Investments
Invest in what matters most
Experience investment management that puts you first
You invest to retire well, to contribute to a loved one's education, to make your money last. You want to actively increase wealth while ensuring funds are available when those moments arrive.
Our investment specialists work with you to develop a portfolio that—with enough time, money, and patience—helps support your life goals.
Every step of the way, we seek to listen to your concerns and anchor your emotions. We equip you with the resources you need to achieve your short-term and long-term goals.
Steps of an investment strategy
Step one
Understand your goals and time horizons.
Step two
Design an asset allocation strategy suitable to you.
Step three
Select the appropriate investments for you.
Types of investment accounts
A properly diversified portfolio helps temper the impact of volatile market swings. We can help you establish accounts that meet your needs today while putting you on the path to achieving your future goals.
Keep taxes in mind while investing for retirement. You may choose a Traditional and Roth IRA to put away more money for retirement, while reaping some tax benefits.
Neither asset allocation nor diversification guarantee against loss. They are methods used to manage risk.
Leverage your employer's retirement plan. Employers may match a set percentage of your 401(k) contribution, allowing you to maximize your retirement funds.
An annuity is intended to be a long-term, tax-deferred retirement vehicle. Annuities can be used to supplement your retirement income.
 Earnings are taxable as ordinary income when distributed, and if withdrawn before age 59 ½, may be subject to a 10% federal tax penalty. If the annuity will fund an IRA or other tax-qualified plan, the tax deferral feature offers no additional value. Qualified distributions from a Roth IRA are generally excluded from gross income, but tax and penalties may apply to non-qualified distributions. Please consult a tax advisor for specific information. There are charges and expenses associated with annuities, such as deferred sales charges for early withdrawals.
Save for a loved one's education, with tax advantages. Your financial advisor or associate can help you determine how to incorporate a 529 into college funding your child or grandchild's education, considering your states specific requirements, benefits, and tax laws.
A 529 Plan is a tax-advantaged investment program designed to help pay for qualified education costs. Participation in a 529 Plan does not guarantee that the contributions and investment returns will be adequate to cover higher education expenses. Contributors to the plan assume all investment risk, including the potential for loss of principal and any penalties for non-educational withdrawals.
Your state of residence may offer state tax advantages to residents who participate in the in-state plan. You may miss out on certain state tax advantages, should you choose another state's 529 Plan. Any state-based benefits should be one of many appropriately weighted factors to be considered in making an investment decision. You should consult your financial, tax, or other advisor to learn more about how state-based benefits (including any limitations) would 66 Real Life Financial Planning apply to your specific circumstances. You may also wish to contact your home state's 529 Plan program administrator to learn more about the benefits that might be available to you by investing in the in-state plan.
Balance your portfolio by choosing bond options that work for your goals. Bonds are an investment option that can help to diversify your investment strategy.
In some situations, it may be appropriate to invest in individual companies. Your financial advisor or associate can help you manage opportunity and mitigate risk in your stock market investments.
Exchange-traded funds (ETFs)
Expand your investment options with ETFs. This investment vehicle acts a little like stocks in that share prices goes up and down with the market, but they give you access to nearly all types of asset classes.
Your financial representative can help you determine if ETFs may fit into your complete portfolio.
ETFs entail the same risks as direct stock ownership and ETFs structured as "fund of funds" will entail the same risks associated with the underlying funds.
Diversify your portfolio with broad exposure. Mutual funds are made up of a pool of money from many investors and put into securities like stocks, bonds, money market instruments, and other assets.
Our investments specialists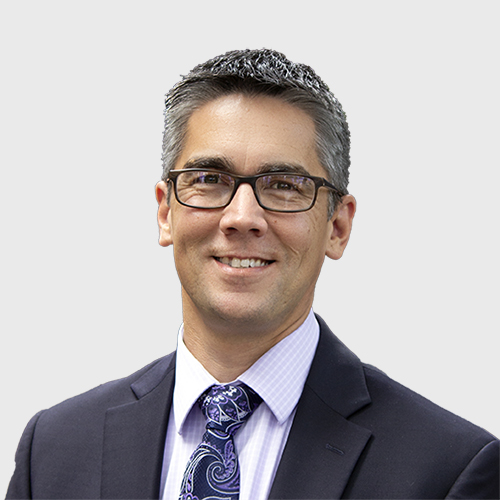 Jeff Landt, CFA, CFP®
Vice President and Director of Investments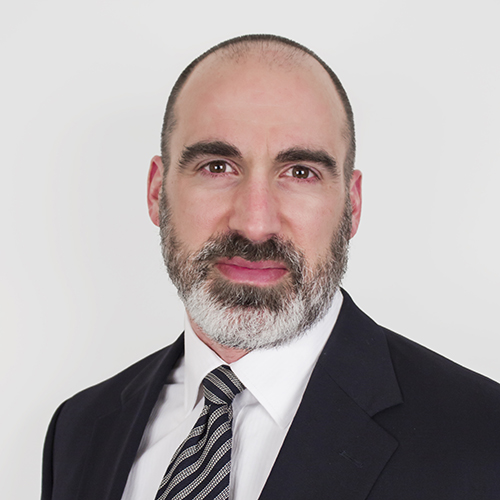 Tim Meyer, CFA
Investment Specialist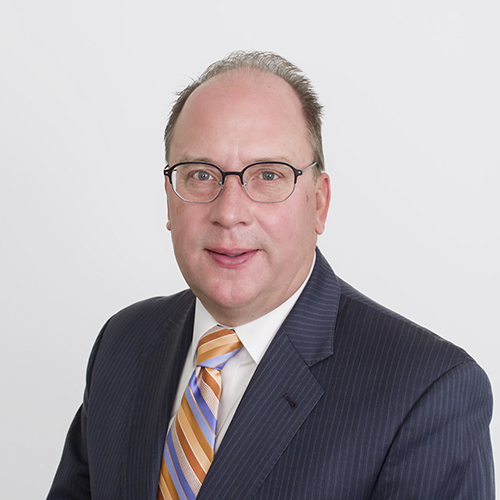 Steven Vacinek, CIMA
Investment Consultant