Giving back
Changing Lives, Forever® in our neighborhoods and beyond
Scott Richards North Star Foundation
In 2004, we decided to make our strong value of responsibility to our communities and the world an official part of our company's operation, and we founded the North Star Foundation, promising to donate 10% of our annual profits to charity.
million contributed to worthy charities and causes through the foundation.1
The foundation was renamed the Scott Richards North Star Foundation in 2008, after our president, Scott Richards, lost a long and valiant battle with myelofibrosis and acute myeloid leukemia.
Scott's legacy and the mission of the foundation have never been stronger as we near two decades of supporting local and national causes that are near and dear to our North Star family. To date, the foundation has contributed over $6.3 million to worthy charities.1
About Scott Richards
Scott Richards entered the financial services industry in 1986, and he enjoyed a successful career as a financial advisor for business owners and individuals for nearly a decade before joining the North Star management team as president in 1994.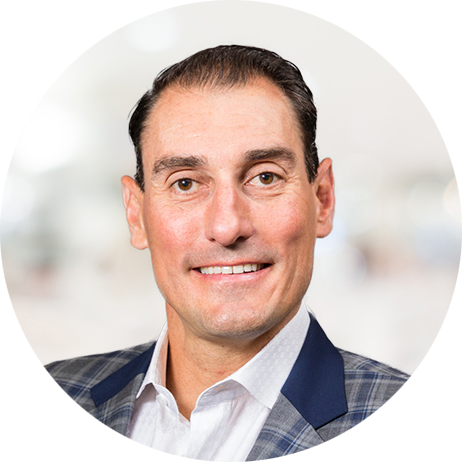 "The key to Scott's success as was how he loved to help others succeed."
– Ed Deutschlander, CEO of North Star Resource Group
Scott also served as a member of the International Association of Financial Planners (IAFP) and the National Association of Insurance and Financial Advisors (NAIFA) and as president-elect of GAMA International (now Finseca). Scott was a graduate of the University of Minnesota, where he played for the Golden Gopher Varsity Football team.
For years, Scott, his wife Michelle and their children Lauren and Nicolas were involved with various charitable organizations, including Feed My Starving Children, the Myeloproliferative Disorders Foundation and ministries at their local church.
Scott's legacy of excellence in business, philanthropy in his community, and compassion in all things carries on through the work of the foundation and the many nonprofits it supports.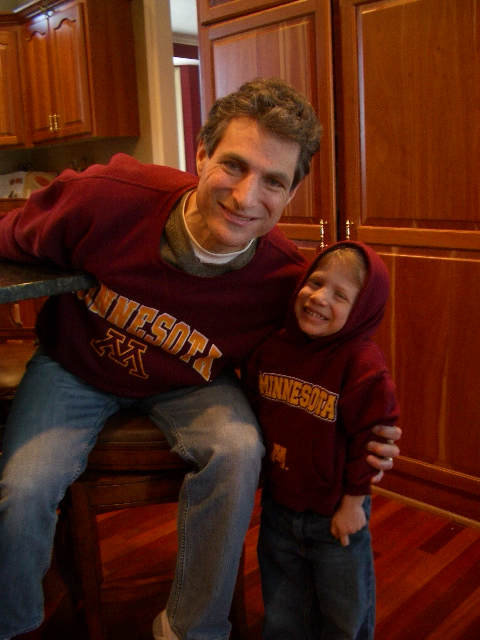 The causes we support
In the 16 years since its founding, the foundation has focused its efforts on six main causes that directly affect the advisors, team members and clients of North Star:
Ataxia refers to the loss of coordination during voluntary movement. Those affected by ataxia may have trouble in normal functions including moving their limbs, walking or speaking. In 2017, senior partner, Jim Quandt, became involved as a board member and fundraiser for the Bob Allison Ataxia Research Center after his client's father died from complications with the disease.
The foundation has come alongside the work of Jim and other advisors, contributing over $1.5 million total to helping find a cure for ataxia8 and is the second largest donor to the Minnesota Twins Diamond Awards for ataxia.7
In 2004, the foundation established the nonprofit organization Bikes for Kids. Each December, Bikes for Kids hosts a holiday party, and at the end of the night, the children are surprised with a brand-new bicycle and helmet to take home.
To date, Bikes for Kids has provided over 5,000 bikes, and the foundation has contributed over $465,000 to Bikes for Kids.8 The holiday party is also one of North Star's biggest volunteer events of the year, and North Star employees have used over 10,000 hours of paid volunteer time off to help at the event each year.
An estimated 5.5 million people are living with Alzheimer's disease in the U.S. today.6 There is no known cure; however, several North Star associates are committed to changing that.
After witnessing his mother, father and both grandmothers suffer from the disease, Shaun McDuffee, senior vice president, founded Stop Alzheimer's Now (SAN). His mission is to walk across all 50 states to raise awareness and funds for a cure.
Brett Vander Bloemen, senior partner, hosts the Liz Vander Bloemen Charitable Golf Event each year in honor of his mother who passed away of Alzheimer's in 2014.
The foundation has contributed over $390,000 to these two charities, as well as creating two endowed chairs for Alzheimer's Research at Temple University to integrate research, training, clinical and educational activities in the study of Alzheimer's disease.
As the most common cancer among women in the United States, one in eight women in the U.S. will be diagnosed with breast cancer within their lifetime.3  While there are 3.5 million breast cancer survivors in the U.S., research centers are still searching for a cure for the disease.2 North Star has contributed over $200,000 to the cause.8
Over 30,000 people in the U.S. suffer from cystic fibrosis, a degenerative disease that affects patients' abilities to breathe and causes frequent lung infections.4 Since 2004, foundation has contributed over $181,000 to cystic fibrosis research and care.8
Myelofibrosis is the rare bone marrow cancer that Scott Richards, North Star's late vice president, battled. With myelofibrosis, the patient's bone marrow cells producing the body's blood cells develop and function abnormally.5 The disease affects both men and women and can occur at any age but is most commonly found in those over 60 years of age.5
Since 2004, the foundation has contributed over $150,000 to the M.D. Anderson Center for Myelofibrosis.8
Organizations our team supports
The foundation supports nonprofits that are important to our advisors and team members by matching donations and offering paid volunteer time off for our teams.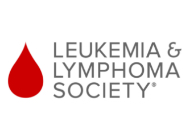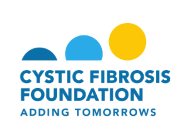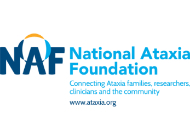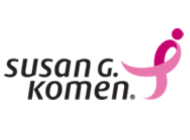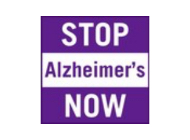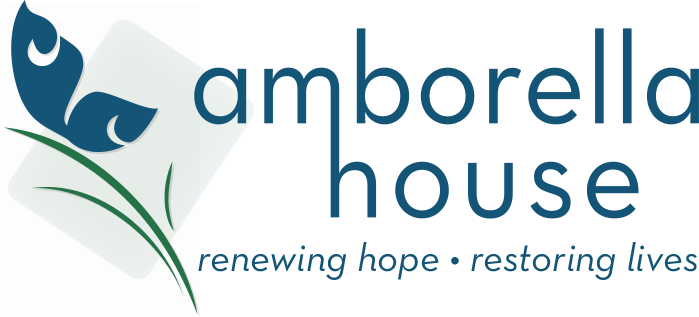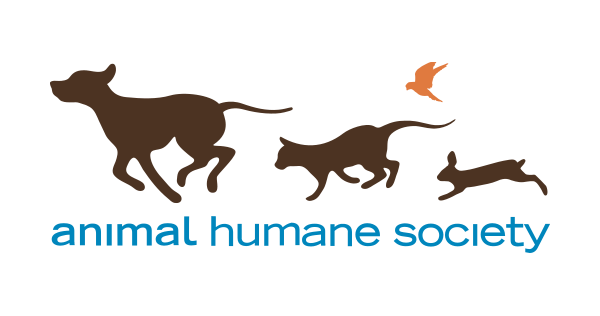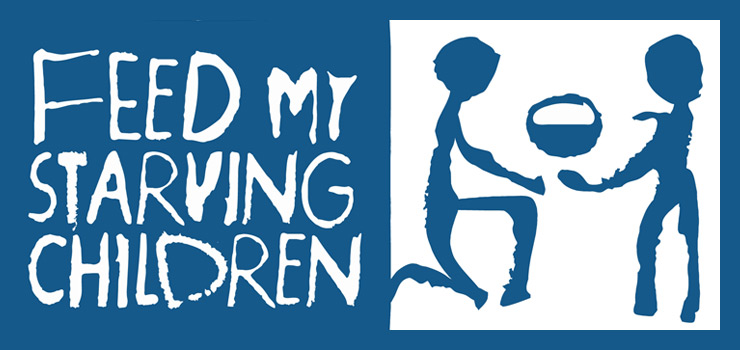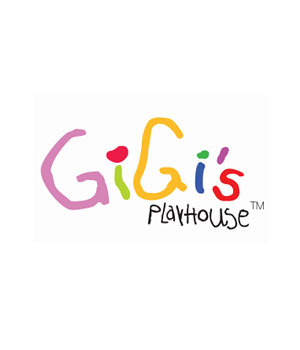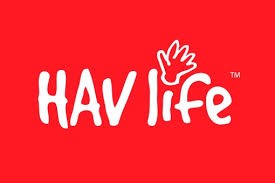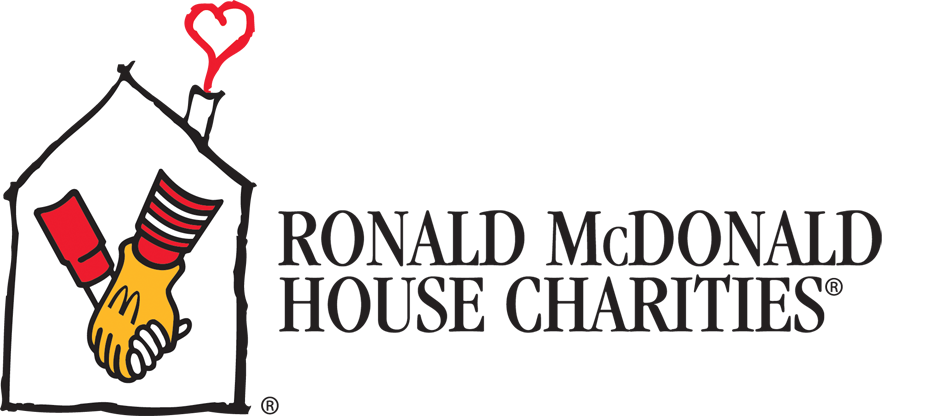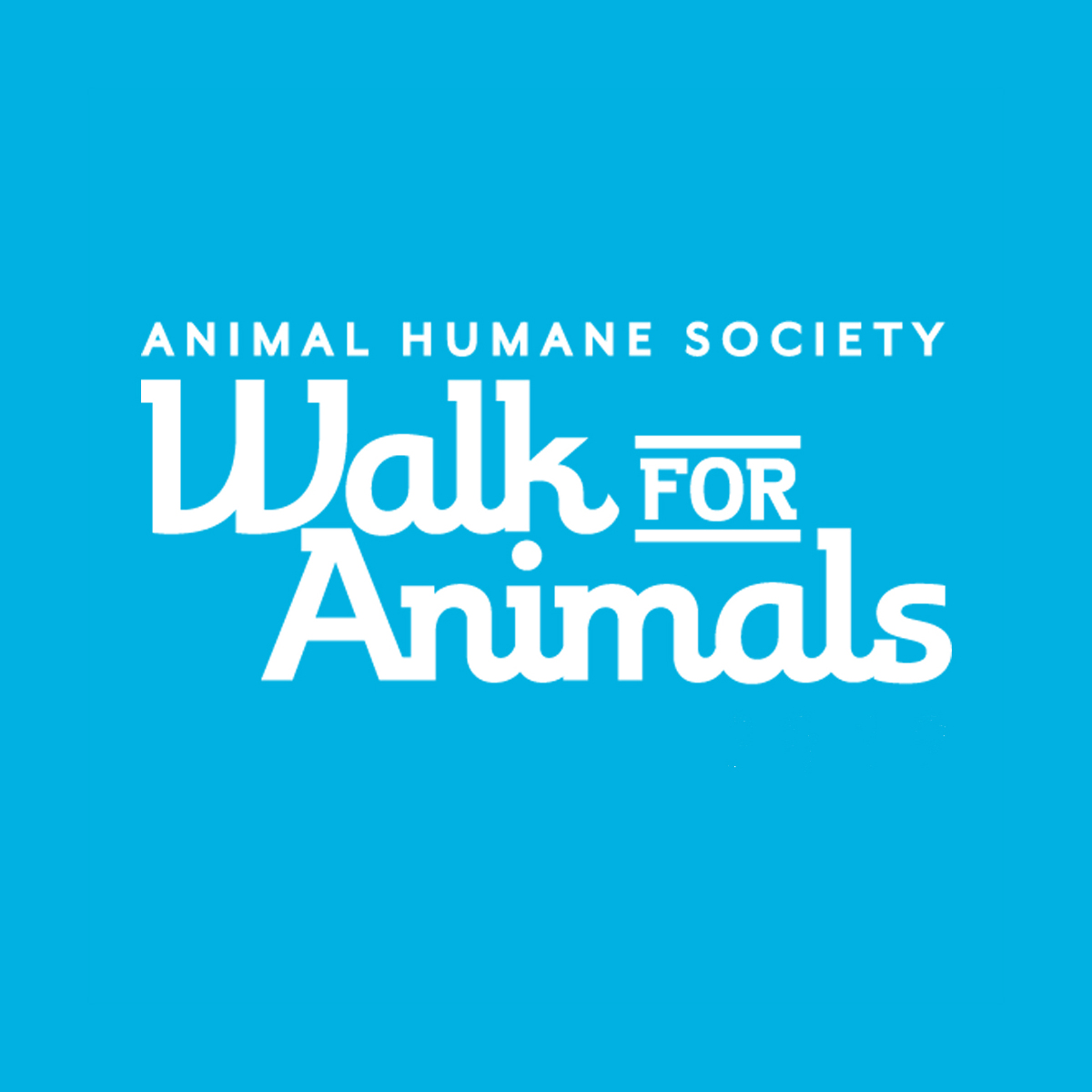 Stories from our firm and teams
Read the stories about causes we have supported recently in our press releases.
Read recent news
1Information accurate as of December 2021.
2American Cancer Society. (January 2020). How Common Is Breast Cancer?
3Susan G. Komen. (2020, February 13). Understanding Risk.
4Cystic Fibrosis Foundation. About Cystic Fibrosis.
5The Leukemia & Lymphoma Society (LLS). (November 2015). Myelofibrosis Facts.
6Naqvi, E. (2017, June 30). Alzheimer's Disease Statistics.
7According Mark Allison, chair emeritus for the Bob Allision Ataxia Research Center, March 2020.
8As of July 2019
9As of June 2020