Becoming a financial professional
Start a career you love
Why become a financial professional?
As a financial professional, you can build a business that makes a difference in this generation and the next.
Help people and businesses become financially secure.
Make time for the important things in life.
Over time, you can earn autonomy and set your own schedule.
Become a lifelong learner.
Financial services are always changing, and you can be a part of a dynamic, evolving industry.
Be in business for yourself, but never by yourself.
Even though you will be your own boss, you will never lose the support of colleagues and senior financial professionals.
As a financial professional, you will have unlimited earning potential throughout your career.
"I love my career because of the independence of being your own boss and making your own schedule. Additionally, I love the opportunity to earn a great income, while making a positive impact in so many lives, very rewarding!"
—Jack Ryan, financial advisor
Who is a good fit to become a financial professional?
You don't need to be a math whiz or have a degree in finance to succeed as a financial professional.
This business is about helping others, and if you are motivated to build relationships and coach others on their path to financial security, you may be a perfect fit as a financial professional.
We are looking for people who are:
Entrepreneurial / self-starter
Passionate about helping others
Competitive and driven
Well-connected in their communities
Hard workers
Coachable
A team player
Financially stable
rolling retention rate for financial professionals, years one through four in the business.
Our training program
Our comprehensive training program prepares you for running a financial services practice. In four years, you will learn the skills and confidence needed to excel in the financial profession. Throughout the training, you will have access to a senior financial professional and trainer, who are your coaches as you begin your career at North Star.
Ready to get started?
Our thoughtful selection process details the steps we take to educate you on what can be expected and what it takes to succeed as a North Star financial advisor.
Step 1
Introductory interview / career overview
Selection / career assessments
Step 2
Interview with firm leaders and advisors
Review of North Star values
Get to know your senior advisor
Understand financing / compensation
Step 3
Background information booklet
Criminal background report and credit check
Contract and practice expectations
Daily, weekly and monthly expectations
Training calendar
Insurance licensing and securities registration plan
Step 4
Marketing and business plan strategies
Market Surveys
Your commitment to the career
The business owner mindset
Connect with our team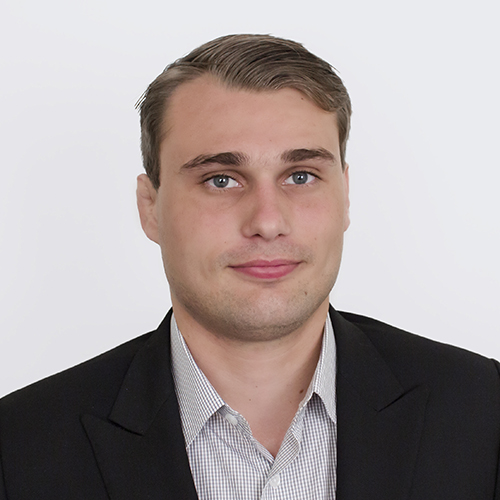 Jake Deutschlander
National Recruiter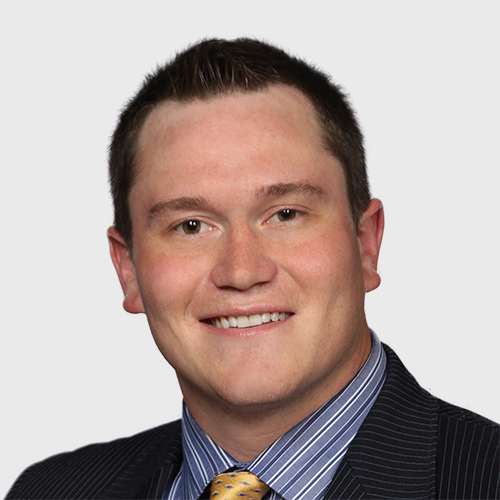 Mitch Zimmer
National Director of Recruiting and Professional Development
Check out our full recruiting brochures