All Career Insights
Does having a "why" matter?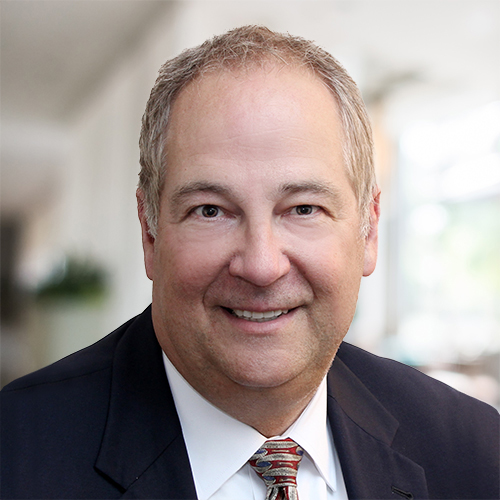 by Gary Schwartz, Executive Vice President
Much has been written about having a "why."
We see this on LinkedIn and in the popular media.
Nietzsche said, "Those who have a why to live can bear almost anyhow."
I have had the privilege to work with hundreds of advisors in the past 45 years, and I can say that having an acknowledged and articulated "why" can really power a financial practice.
Clients often don't want to know how you do something as an advisor, they want to know why.
Having a "why" and sharing it with clients can make an advisor relatable and appreciated.
A "why" isn't required to succeed, or for some, their "why" is nothing more than to generate a recurring income.
Yet these are typically not the practices that resonate with clients nor are they particularly meaningful to you.
With some effort, we can grow our "why" to be something more powerful.
In my coaching practice with advisors, we usually get around to discovering their "why."
Oh, there are some great stories.
I've talked to advisors who were raised in financially strapped households, experienced premature death of a parent, watched as chronic illnesses depleted savings, went through dependency issues and job loss, grew up with a special needs sibling, or simply wanted money to be their servant and not their master.
The stories are authentic and meaningful. They reveal that advisors most have the same motivation:
"I never want my clients' families to go through what my family went through."
In our Practice on Purpose book, we propose that when you have an expressed purpose (why) your best years are always ahead of you.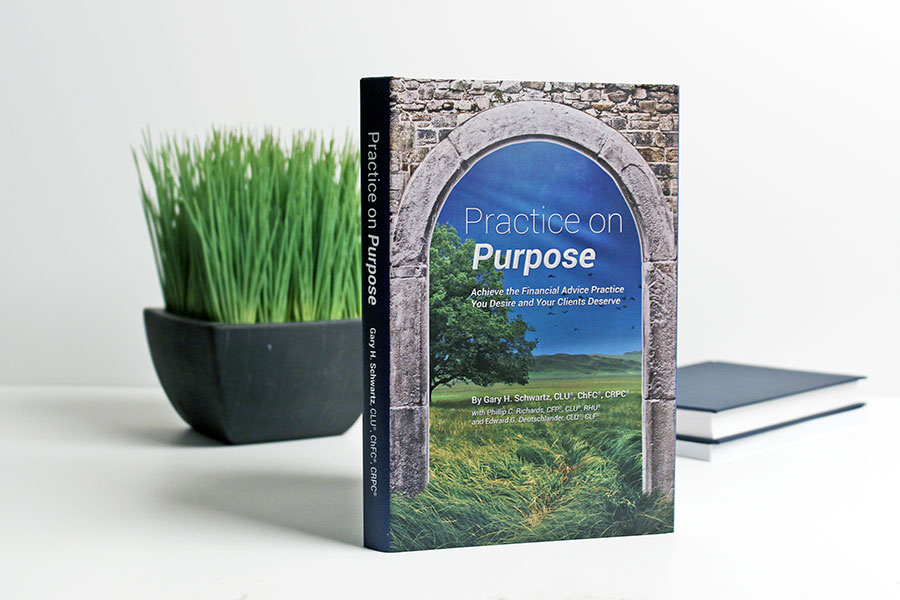 The book includes an exercise where the advisor writes out their purpose and shares it. This process is not as easy as it appears. Yet once the purpose is articulated, it takes on a life of its own.
It's natural to presume that once we have an articulated "why," we are happening to the world. I also find it gratifying to consider that once we put this out into the world, perhaps the world is conspiring to make it come true. Our purpose could be coming back at us as well.
At North Star Resource Group, we work with our advisors to know and share their "why" with their clients and potential clients.
As Socrates said at his trial, "The unexamined life is not worth living." We can make our lives worth living by advising and leading our clients to have the best life possible with the money they have.
Our mantra at North Star Resource Group is "Changing Lives, Forever." This starts with the advisor knowing and celebrating their "why."
Finally, Mark Twain once said, "The two most important days of our lives are the day we were born and the day we find out why." We invite you to find out why as if your life depended on it.
Securities and investment advisory services offered through Securian Financial Services, Inc. Member FINRA/SIPC. North Star Resource Group is independently owned and operated.
4838670/DOFU 7-2022