Lawyers
Experience financial services designed for you
Meet the Division Members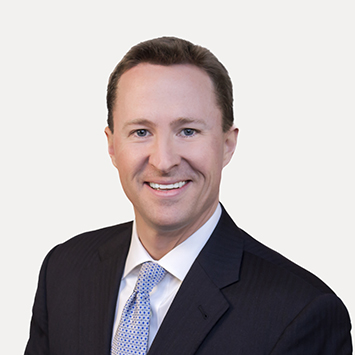 Davin, licensed in insurances and securities registered, will guide you through a coordinated strategy illuminating choices along the way. His goal is for you to walk away with not just an answer, but a new perspective on what it means to be financially healthy. He believes financial health means you have retained control of your choices.
Advisor Profile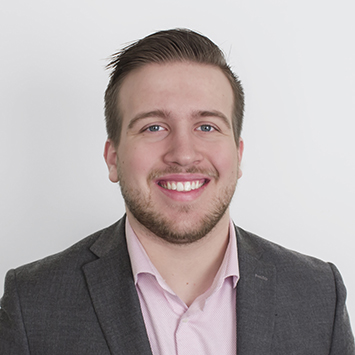 Max's main goal is to have a positive effect on his community in the Twin Cities and in his home state of Michigan. He does this one individual and family at a time, helping people take control of their financial life, plan for their future, and pursue economic freedom and security.
Advisor Profile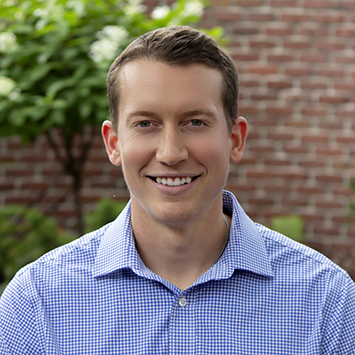 Tanner Fedell offers Financial Life Planning for families throughout the U.S. His strategy is based on the premise that financial advisors should first discover a client's most essential goals in life before formulating a financial strategy, so a client's finances fully support those goals.
Advisor Profile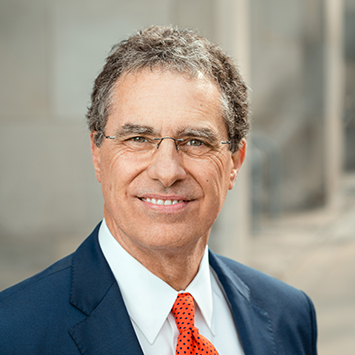 As a Senior Partner in the Madison, Wisconsin office of North Star Resource Group, Tom Haunty's practice is focused on fee-based financial planning, business benefit planning, and financial services for attorneys.
Advisor Profile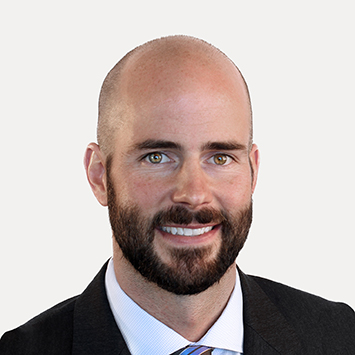 As a CFP® professional, Nathan believes in comprehensive, holistic fee-based financial planning. Every client's unique goals require a custom, independent financial plan.
Advisor Profile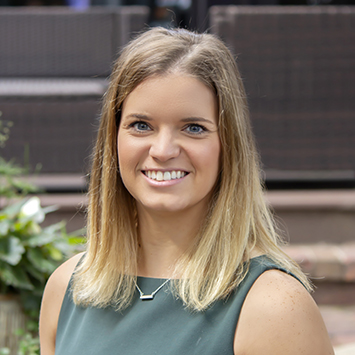 Kelly has built a practice working primarily with medical professionals and is passionate about conveying the importance of financial education and accountability to her clients.
Advisor Profile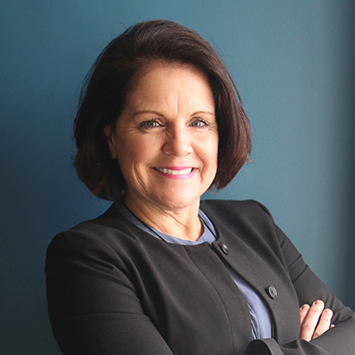 Jane's vision for her practice is to provide her clients with a trustworthy and knowledgeable resource, an exceptional client experience, and a sound long-term strategy to reach their financial goals through all-encompassing financial plans.
Advisor Profile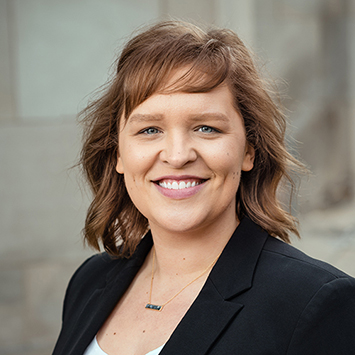 Kayla Nikula is a financial professional based in North Star's Madison, Wis. office. Their team focuses on comprehensive financial planning with specific strategies to address complex financial circumstances, attending to both personal and business issues.
Advisor Profile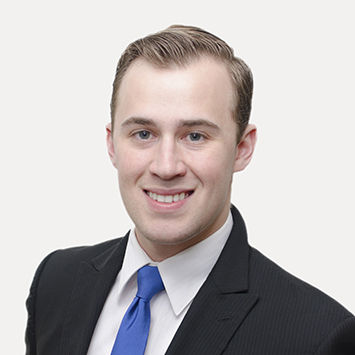 Minneapolis, MN
Portland, OR
As a financial advisor, Devon believes in building long-term relationships with individuals who are genuinely motivated to learn more about and improve their financial life.
Advisor Profile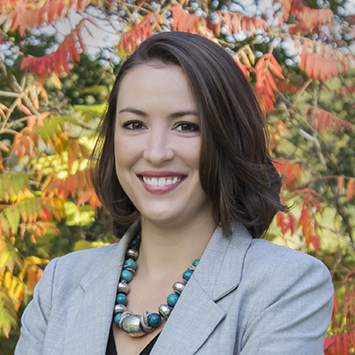 Minneapolis, MN
Saint Paul, MN
With a mission to inspire, educate, and motivate others to use their finances as a tool to design their best life, Kristin makes the overwhelming, jargon-filled financial world simpler and as stress-free as possible.
Advisor Profile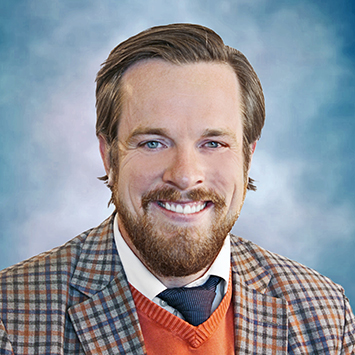 Erik is a member of North Star's Medical Division, a team dedicated to helping physicians and dentists efficiently pursue financial independence. He has developed a national financial services practice, primarily working with clients in Minneapolis, Atlanta, Chicago and the Pacific Northwest.
Advisor Profile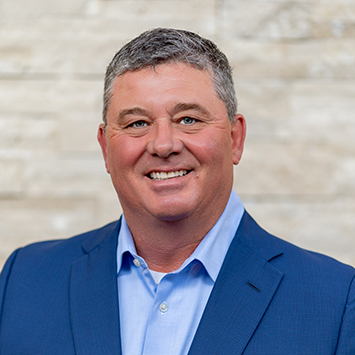 Having over 30 years of experience in the financial services industry, Keith engages with clients who have the desire and passion to fully succeed financially.
Advisor Profile