All Articles
How to start multi-generational money conversations
Should you talk to your family about finances?
Many people put money in the "off-limits" category along with politics and religion.
Depending on your relationship with your parents or kids and your plans for your own legacy, it may be time to stop avoiding the "money talk."
Talking with your parents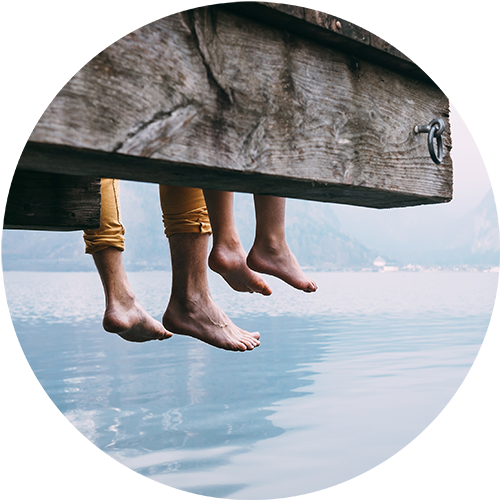 Talking about money is uncomfortable, especially with the people who at one point had to teach you everything.
You don't want to come across as if you don't think they know what they are doing, or worse, like you're overeager for them to pass down their assets.
However, whether your parents plan to pass down assets or you're part of the 32% of adults providing financial support to their parents1, communicating expectations for the future can alleviate some stress for both you and your parents.
You may want to prepare to have multiple conversations about your parents' current plans and future expectations, including their:
Finally, focus on humility, clarity, and patience as you tackle each topic gradually.
Talking with your kids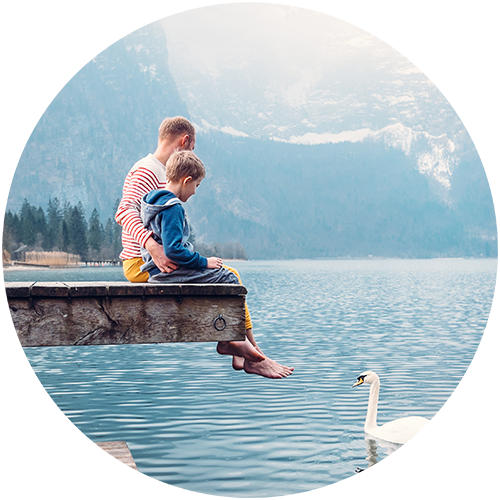 Providing for their family's future is a primary motivation for many parents starting the financial process.
Still, the values and habits you pass down to your children require just as much intention as your assets to distribute.
If your parents didn't have these types of conversations with you, you may have a hard time knowing how to start with your own kids.
When your kids are still young, the conversations will largely be around habits and values:
Telling the difference between a want and a need
What you can do with money (give, spend, save), and how to incorporate each into your life
How earning money through extra chores feels different than receiving a gift
In their teens, you may want to traverse into more specific topics, focusing more on your experience and their thoughts than outright advice. Tell them stories about:
One thing you've done with money that you're most proud of
What you would do differently with money if you could start over
Your biggest financial mistake and what you learned
Tools you've used to become financially successful
Finally, as you age and they become adults, you may want to traverse into specifics about your finances, especially how they will affect them when you're gone:
Your financial objectives and goals
Your current financial situation
How your assets will be split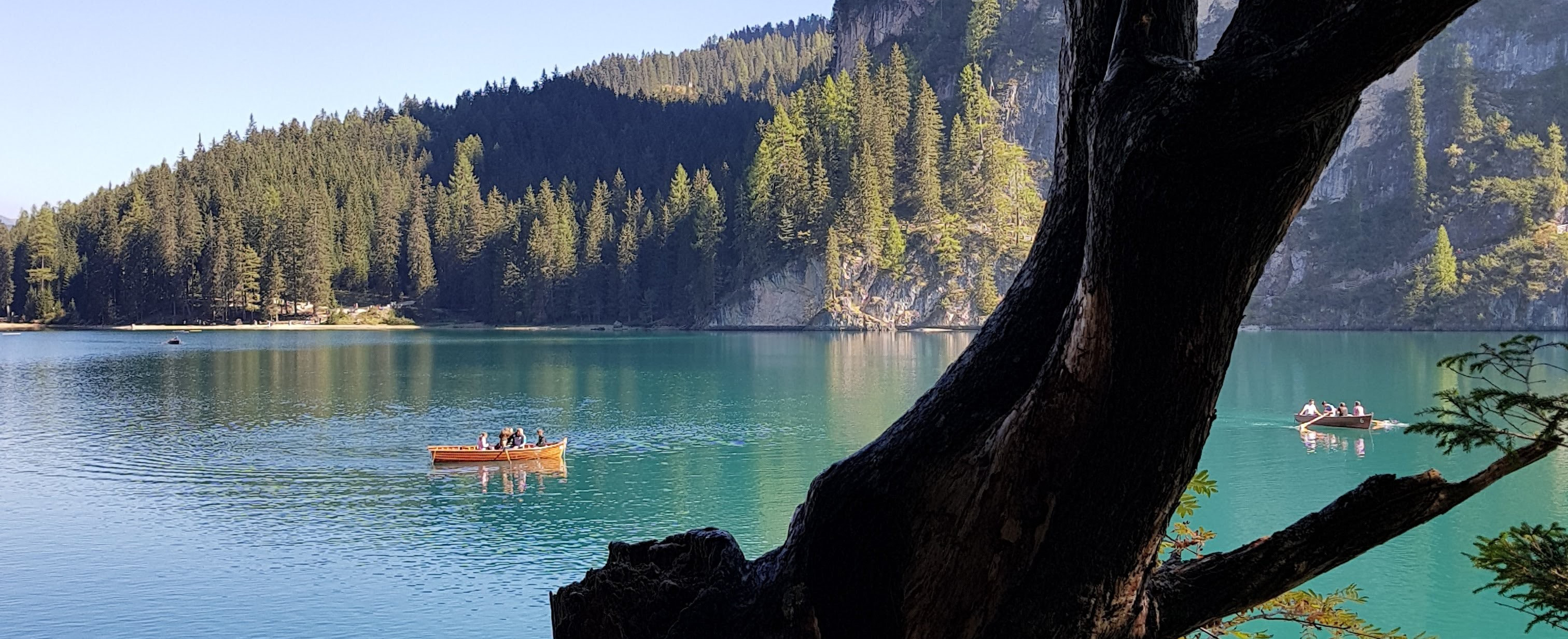 If you need help broaching the financial conversation with multiple generations, a financial professional can help.
Inviting your parents or adult children to your next meeting with your financial professional may seem out of the blue, but sitting down with an outside individual can actually ease the tension—especially when that individual is skilled in making money topics digestible!
Additionally, while these topics may be uncharted territory to discuss among your family, most financial professionals have guided other families through the same process, and they will bring the same compassion and expertise to your situation.
Get more financial wellness tips in your inbox!
1Skufca, L. (2020, January 1). A survey of midlife adults providing financial support to family members. AARP. Retrieved February 23, 2022, from https://www.aarp.org/research/topics/economics/info-2020/midlife-adults-providing-financial-support-to-family-members.html
Financial Professionals do not provide specific tax/legal advice and this information should not be considered as such.  You should always consult your tax/legal advisor regarding your own specific tax/legal situation.
4754081 DOFU 6/2022