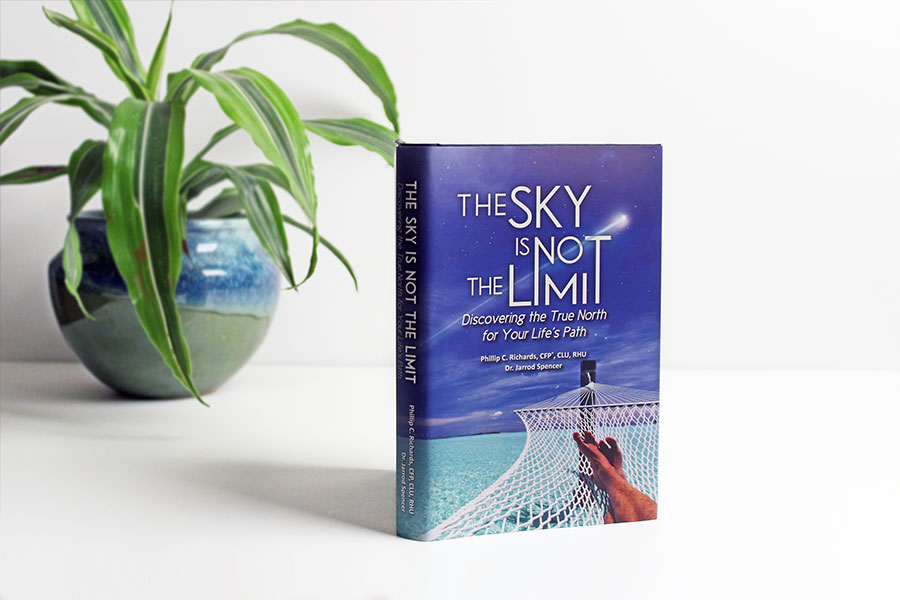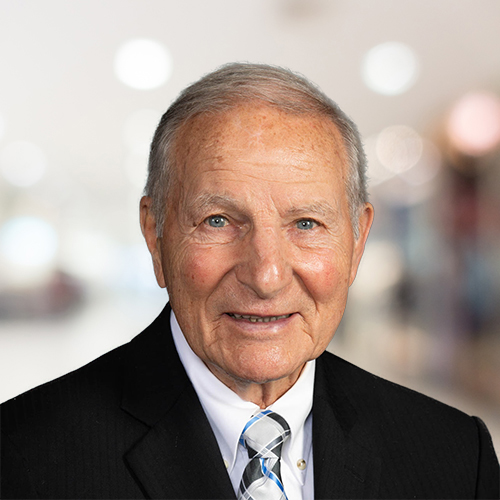 Author: Phillip C. Richards, CFP®, CLU®, RHU®
Executive Chairman and Founder of North Star Resource Group

With nearly 60 years in financial services, Phil is a member of the Finseca Hall of Fame, The American College of Financial Services Hall of Fame, the Insurance Business America Hall of Fame, and the Securian Financial Services Hall of Fame, as well as being the recipient of the 66th annual John Newton Russell Memorial Award by NAIFA. He is the only firm leader in the world to receive the International Management Award from Finseca (formerly GAMA International) every year since its inception.

Phil has been a featured speaker in 17 countries on topics including strategic planning, leadership, and alternate distribution systems. He is an adjunct professor emeritus for the Carlson School of Management at the University of Minnesota and former adjunct professor at Central University of Finance and Economics in Beijing, China.

Currently, Phil serves as the founder and chair of the board for the Scott Richards North Star Foundation. He is also the chair of the Mayo Clinic of Arizona Leadership Council and a member of the Board of the National High School Coaches Association.
Phillip Richards is a registered representative and investment advisor representative of Securian Financial Services, Inc.

Finseca is a membership organization for which individuals must submit applications and payment. The organization is geared toward those in a recruiting, training, or supervision role in the financial services industry. Awards are based primarily on -commissions, premiums, or fees generated from investment and insurance products and other criteria relative to leadership, achievement, and recruiting selected by the applicant. Individuals must be current with membership dues and submit an application fee for consideration. Working with this individual is not a guarantee of future financial results. Investors should conduct their own evaluation.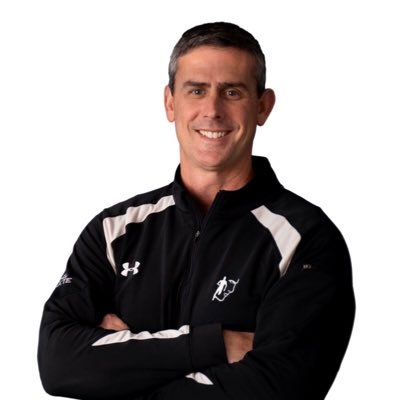 Author: Jarrod Spencer, Psy.D
Jarrod is a sports psychologist who is a trusted, leading authority on the mind of today's athlete. He is passionate about improving the emotional health of athletes and coaches. His forte is teaching people how the mind works best. Dr. Spencer's signature concept is that a clearer pre-conscious mind leads to better performance. Serving athletes across the country, his peak-performance material is used by Olympians, pro athletes, and NCAA athletes at schools such as Notre Dame, the University of Michigan, and Princeton. He is the president of the sports psychology company Mind of the Athlete, LLC.
Jarrod Spencer is not affiliated with North Star Resource Group or Securian Financial Services.