All Articles
Changing Lives, Forever®: Jenna Creel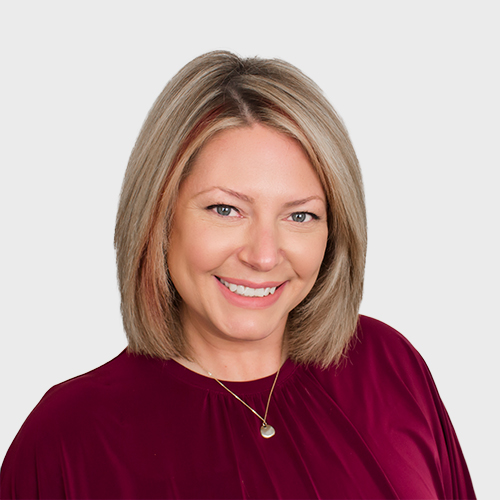 We believe, to serve our clients to the best of our ability, we must first build a positive culture among our financial professionals and team members.
Jenna Creel joined North Star in 2006, and from day one, she has been a leader in making North Star a place where everyone can make a lifelong impact for the client, in the community, and across the world.
We're excited to share her story of service with you!
Can you tell us a bit about yourself?
I grew up in a suburb of the Twin Cities, Woodbury, Minn. I am one of four children, which is an absolute blessing. My father worked extremely hard to provide for our family, while my mom worked full time as the COO of our household.
My family is very important to me: I am a proud aunty of five, and I am recently engaged!
How did you end up at North Star?
A current team member, Maranda Johnson, referred me to North Star. We had an opening in our Minneapolis New Business Processing department. I felt an immediate connection to North Star's mission, values, and culture.
What is your role at North Star?
My official title is Director, Client and Customer Services, but my role is to serve. My focus is developing and supporting the individuals who are committed to serving our clients, our financial professionals, associates, and team members.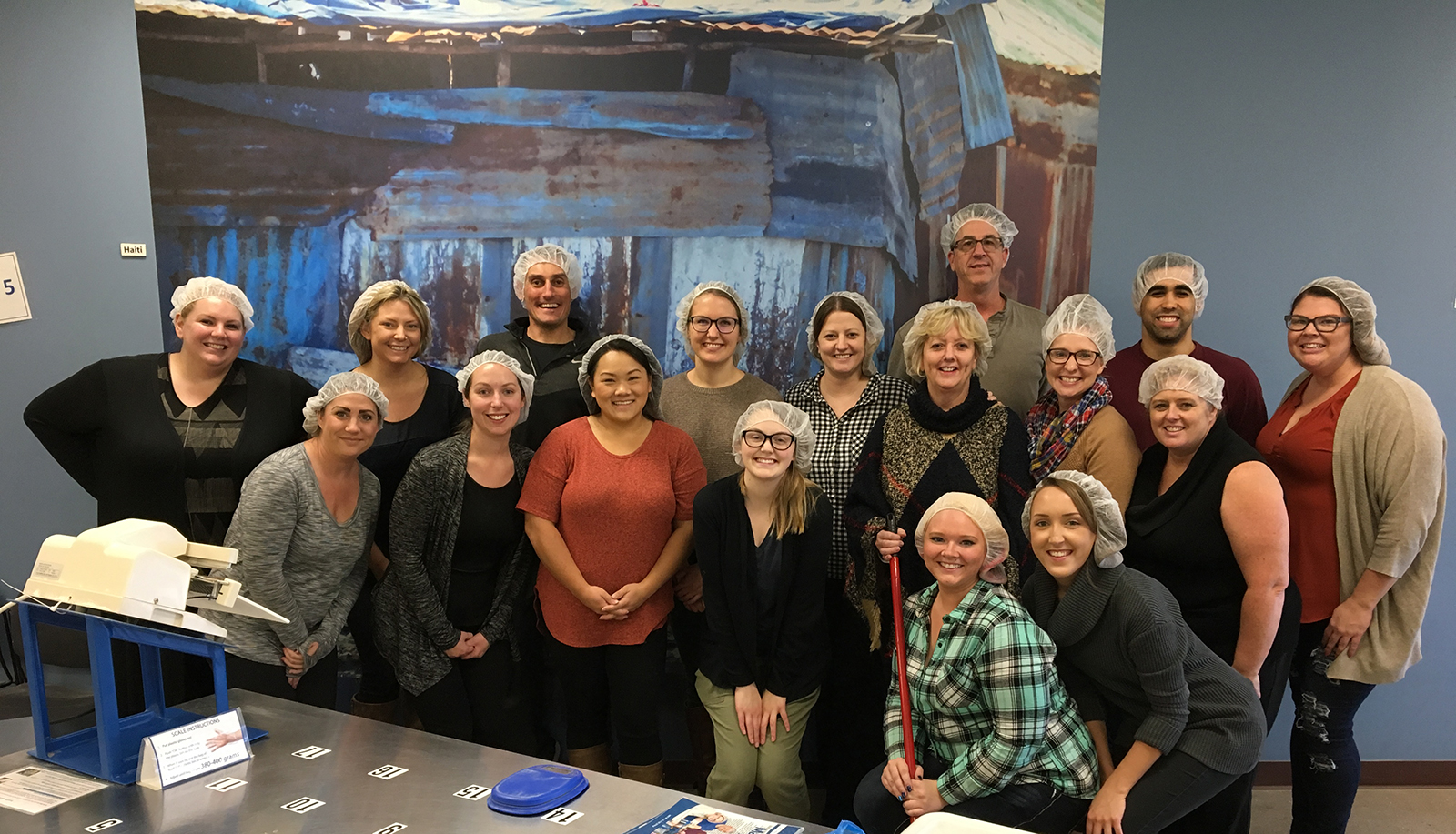 North Star's mission is "Changing Lives, Forever." What does this mean to you?
It's simple; it is why I show up every day: For our financial professionals, for our team members, for our clients.
I had an advisor who I have worked closely with for the last five years reach out to me to share that they had purchased a ring in preparation to propose to their partner. (I was one of the first people they shared the news with.)
I had another advisor call me outside of work hours to share with me how excited they were about the success they were recently experiencing (quite a large amount) with their recent marketing efforts and to show me their new home office set up.
I have team members who I have watched grow and develop into who I believe are future "official" leaders within the firm.
To me Changing Lives, Forever, it's being passionate about developing individuals and doing the right thing for our clients. I want to help change the lives of the clients we serve and everyone in between!
Along with your service to North Star and our clients, you also serve as the National Events Coordinator at Stop Alzheimer's Now. How did you get involved in this organization?
I have been supporting the fight to end Alzheimer's disease since my grandfather passed away from this disease. I was an active participant and champion fundraiser for the Walk to End Alzheimer's, put on by the National Alzheimer's Association.
In November of 2015, I accepted a role within a division of North Star founded and led by Shaun McDuffee. I quickly learned of the non-profit organization he established in 2013, Stop Alzheimer's Now. We decided to throw a 15-mile awareness walk together one year, and I have been passionately involved with the organization ever since!
people worldwide are living with Alzheimer's and other dementias. SAN provides funding to researchers searching for a cure that will impact each of these individuals and their families.
In the last several years, you have coordinated several North Star events at Feed My Starving Children. How does your work with FMSC work with your mission at North Star?
Having a servant's heart means to not only put other's needs ahead of our own, but to serve with the right motivation.
As I feel called to serve our clients, I feel that same calling to serve and support FMSC and its mission. To be able to share my passion for this organization with my North Star family has been so rewarding, not only for myself but for our firm. It builds trust, strengthens relationships, and enhances our already strong culture.
North Stars' mission is Changing Lives, Forever. FMSC's mission is to "Feed God's starving children hungry in the body and spirit."
$80 feeds one child for a year. That is giving a child a chance. That is changing that child's life forever.
Has this year brought any new challenges or opportunities to your work at North Star or SAN?
There will always be challenges, personally and professionally. They simply cannot be avoided.
I like to view challenges as opportunities, and this year has been full of them.
It has taught us a new way to operate and develop people. It has taught us the value of human connection. Most importantly, it has taught us to be grateful.
Describe your proudest achievement through your nonprofit work.
Hands down I am most proud of bringing people together and watching their hearts open up to serve others.
What's next for you at work and in the community in the next year?
I recently joined CoCo's Heart Dog Rescue as an event volunteer. I am really looking forward to getting more involved with this organization, handling puppies at adoption events and helping them find their forever homes. It really doesn't get much better than that!