All Career Insights
How to use a multi-generational practice to maximize growth
Most financial professionals have the same daily concerns:
How do I keep my prospect funnel full?
How do I provide a higher level of service to my clients?
North Star advisors Thomas Haunty, CFP®, RHU, REBC, ChFC, AIF® and Kayla Nikula are using a multi-generational practice to solve both these problems.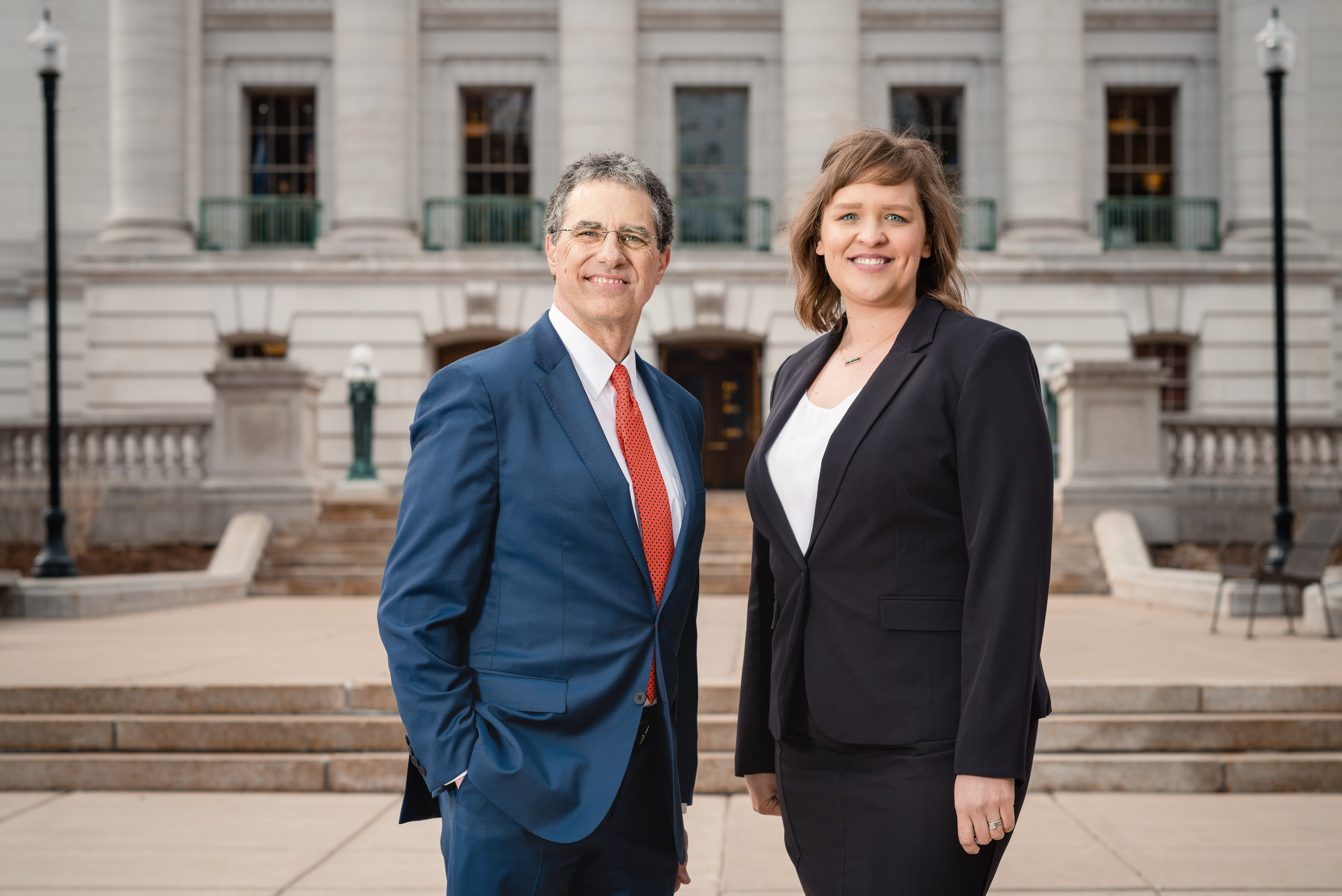 Tom has over 30 years' experience in financial services and a history of top-level production at our national firm. Kayla is newer to financial services, but her expertise and dedication to the client have her rising in the ranks.
Together, they've built a successful workflow to multiply their client base through multi-generational client service relationships.
We reached out to Kayla to learn more about the strategies that have led to the team's success:
How did you get connected with your senior partner Tom Haunty?
The posting was online on the North Star website. I had a mentor and former boss work for another advisor in the North Star Madison office previously. She reviewed my application/resume materials prior to my submission and then did me the great favor of connecting me with the recruiter and a senior partner after they were submitted.
The interview process was the longest and most in depth that I have ever been through, but it made a great opportunity to set my expectations and find the best fit possible for both myself and Tom.
Why should financial professionals consider a multi-generational practice?
There's an immediate advantage to your team when you know the parent's assets, how the parents think about money and budgeting, and how they've accepted the financial strategies your senior partner recommended in the past.
It's also very likely that the parent passed good financial habits along to their children, and you may have to do less education in the beginning.
Finally, you are more likely to keep assets with your team in a generational practice when you have the adult children of current clients in your practice.
When do you know it's time to start the process of reaching out to client's children?
In our process, the children are adults graduating from college or obtaining their first job.
Tom has generally worked with the parents for many years and has watched their children grow up. At each annual review, Tom and his clients share experiences and exchange stories about their children, and we keep these notes with each kid's in our CRM.
When the time comes, if they have a juvenile life insurance policy, 529 plan, or an UTMA account, we can help transfer that to the child's name and then maintain the policy. We may also use this as an opportunity to refresh the policy or switch to a more permanent life insurance product.
Even if there isn't anything to transfer, we ask for a referral from the parent. The child is typically asking for financial tips from their parents when starting a job anyway, and our strong relationship with parents as clients makes us their first resource for any questions.
Who takes on the new "child" client? How do you split the responsibility in your partnership?
For us, Tom, the senior partner, needs to set me up to meet with the child. It's then my job as the associate job to convert the child into a client and develop the opportunities to cross-sell.
The associate also needs to bring something to the table for the senior partner. It is never a one way street, both people give and get from the business partnership created.
So much of financial services is about managing relationships. How do you keep a strong relationship with the parent while building trust with the child?
The overall feeling that our team wants to work toward is that the whole family and child will be well taken care of.
First, we verbalize our commitment to the child about complete confidentiality of their financial situation from their parents. It's important for the child to hear this and not just read it in an email. They need to know you're going to follow their financial goals and not the goals the parents have set for them.
Then, internally, we maintain the parent's client classification for the child to ensure every member of the family has the same client experience.
What results have you and Tom seen from your generational practice?
With this strategy of a multi-generational practice, we not only think of the parent-to-child transfer, but also the senior partner to associate transfer. As advisors, we're able to build deeper relationships with our clients and the assets stay with the team for much longer than the career of a single person.
Also, when the parents, many now approaching retirement, know how Tom is also transitioning and eventually going to make a transition into retirement, it also helps me to build trust and a relationship with them.