All Career Insights
How to host a buzzworthy client event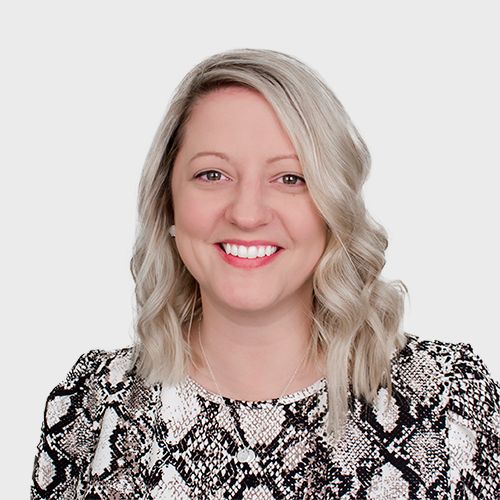 by Lacey Sand, Director of Marketing
It goes without saying, we haven't been getting out as much as normal these last couple years.
While many advisors are successfully scaling their online events, we are all looking forward to the day when we can chat with prospects face-to-face and throw in a little more fun that a computer screen just can't provide.
At North Star, we're encouraging our advisors to stay safe and aware, but also to plan ahead.
This summer offers a new season with a *fingers crossed* drop in cases and the opportunity to gather outside again, and now is the perfect time to start brainstorming influential events in 2022.
A seasoned marketer's approach to financial events people are thrilled to attend
I've been marketing to high-net-worth and soon-to-be wealthy individuals since 2012, and while I'm not thrilled to share that I began my marketing career before Instagram existed, I have planned, marketed, and executed my fair share of events in those years.
I've seen what wins on the day, what sticks for months afterward, and what struggles to draw attendees.
So, when advisor at North Star comes to me asking for assistance on an event they are planning, I always push them to dive deeper than, "Where should I host it? What should we eat? Do you have an invite template?"
(Although our Marketing team is great with those logistics, too.)
What I challenge advisors to identify is…
Who are you inviting to the event? What matters to that market?
What's going to be your draw that makes this worth incorporating into their busy lives? Is it a unique experience, an exclusive venue, etc.?
What do you want the takeaway to be for attendees? How do you want them to feel?
How are you going to continue the momentum of the event to drive additional results beyond that day?
When an advisor answers these questions, we have a great start to a phenomenal event.
A case study of event planning with one of our top advisors

A while back, an advisor approached me about hosting a client appreciation event and getting help making it happen.
Before getting into the details, I made sure I was clear on his goals for the event and how it would impact his practice overall.
First, he wanted to promote his social media accounts that he had just started. Second, he wanted to make connections in his clients' networks.
With those two goals in mind, we got to work:
1. Name the audience.
Arguably the most important factor to all of marketing is knowing your audience. For this advisor, he had a lot of clients in a busy season with kids.
Getting them to come to a fancy event may have been a challenge. But something where those kiddos could tag along? That was his in.
2. Create an experience.
This advisor decided to rent out a movie theater for a private showing of a family movie. He offered free popcorn and drinks and invited clients with extra tickets for parents, grandparents, and neighbors to attend with their families.
3. Add a dash of exclusivity.
Okay, so you're buying affluent families a ticket to a movie? That isn't very special, right? What would make this movie showing different?
To elevate the draw or the appeal for the invitees, rather than featuring a movie that was already on the theater's schedule, the advisor opted for an unreleased sequel to an extremely popular Disney film with an early-access screening.
Not only did this bring that extra pull for invitees, but it added excitement before and after the event when friends asked, "How are you seeing that movie already!?"
4. Promote. Promote. Promote.
Even the best exclusive experience can't market itself, and the classic advice is that a prospect needs to see your message at least seven times before they'll act.
Send an email. Mail an invite. Bring it up in a meeting. Post on social media multiple times. Call them on the phone if necessary!
The last thing you want is to have a client meeting after your event and find out they never knew it was happening. This is especially true of your raving fans or leads you're looking to convert. Don't be afraid of that one-on-one connection to invite them to attend.
5. Set a day-of intention.
Before the day of your event, honestly ask yourself what you hope will come of it.
I have nothing against a low stress, fun event, but be honest if that's your goal or if you're secretly hoping to land a new client out of the deal.
For the movie theater event, the advisor knew he wanted to do a short introduction before the movie started, but I encouraged him also to focus his day-of attention on attendees he wanted to personally connect with at the event.
He could talk to all these people himself or divide them with his spouse and business partner. The goal was simply to be engaged at the event.
6. Make it live beyond that day.
This is where ROI in event marketing takes shape.
Remember, this advisor wanted the event to give social media a boost. To do this, we recommended hiring a photographer to snap photos of attendees with cut outs before the movie started. Then, all these instagramable moments were posted (with permission) on the advisor's social media accounts to drive visitors and engagement.
To take it one step further, I encouraged the advisor to follow up with each attendee's photo printed to a postcard for the fridge. Can you hear the house guests now? "What a cute picture! What's the logo in the corner? You have a financial advisor? How do you like them?"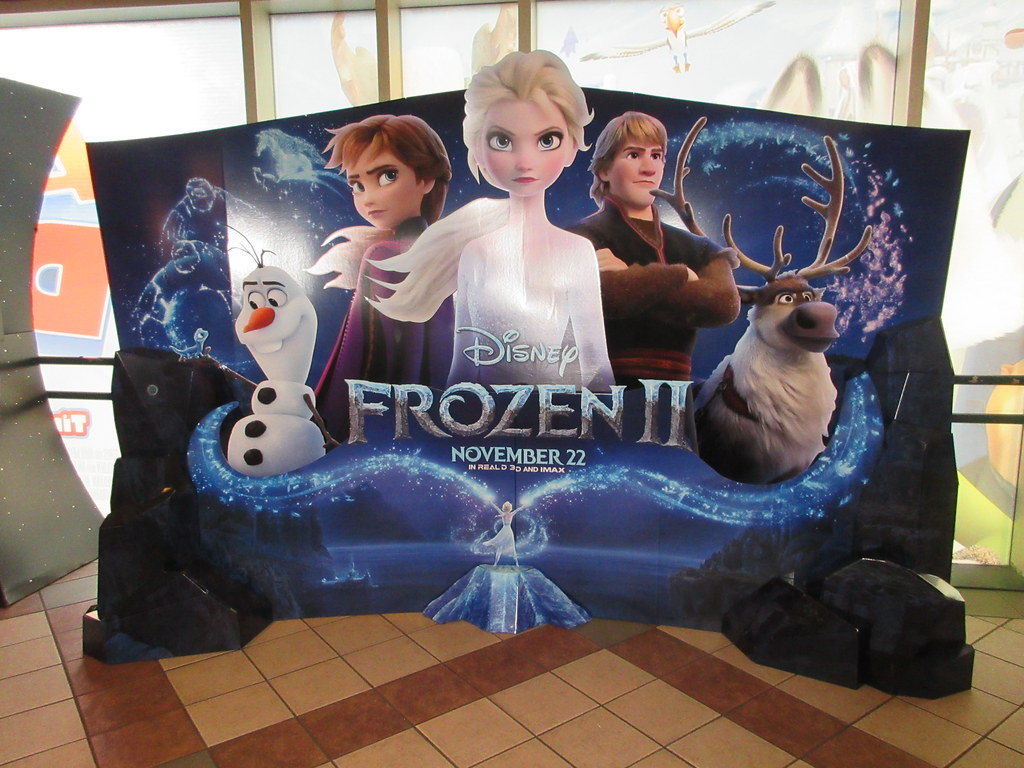 4 can't-miss event ideas to schedule for this summer:
Now that we've explored in depth how to plan and host a buzzworthy event, let's brainstorm a few more event opportunities you can begin developing today:
Pet-friendly event
Set up at a local park or dog run for this is low-cost option. You can partner with another local business to offer free dog treats, personalized water dishes, or branded bandanas. Get creative! The goal is to be memorable and make their friends ask, "Where did you get that cute water dish?"
Firework viewing
Rent out a rooftop space during a local firework event. Invite your clients and encourage them to bring along a friend for free refreshments and a killer view. This is an example of utilizing an exclusive venue for a memorable moment. One North Star advisor does this every year, and it's a highlight for their clients!
Pre-game party
Leverage excitement around your local college or pro teams, but don't forget to take it a step further driving business past game day. Consider a raffle for team gear or bring in athlete cutouts for an Instagram moment. The big surprise? Have guests enter their name for a drawing to win a set of tickets for that day's game. Who doesn't want to score a set of tickets to the big game?
Holistic wellness events
Think pedicures, facials, massages, pottery painting, even goat yoga. Especially during these "trying times" we all could use a little extra relaxation, and this can be a simple but effective option. You can also provide professional childcare to make the event more accessible.
Your takeaway
If you're a North Star financial professional…
Visit the Intranet to find fillable event invitations, presentation material, and information on the Financial Wellness Seminar Program. You can also connect with Lacey individually for an event marketing brainstorming session!
If you're an outside financial professional…
Schedule a 15-minute call with Mitch to get ideas on how you can take your practice to the next level. Our mission at North Star is to help as many financial professionals thrive in serving and supporting their clients, and we look forward to joining you on this mission!
Schedule a virtual meeting now!