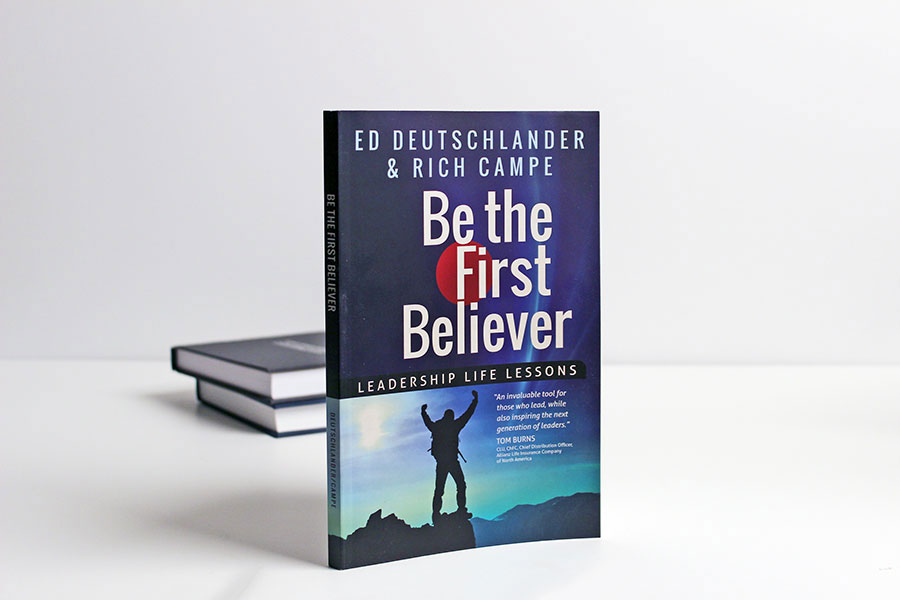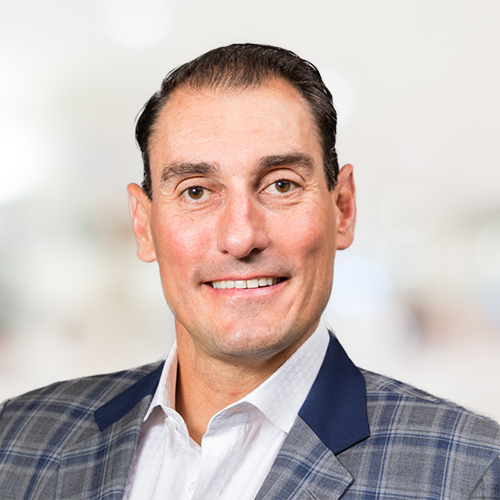 Author: Edward Deutschlander, CLU®, CLF
Chief Executive Officer of North Star Resource Group

With Ed's clear focus on values and ethical practices, North Star has received several prestigious awards, including the Top Workplaces USA (2021), Charitable Champions by InvestmentNews (2015, 2016, and 2019), and the Better Business Bureau's Torch Awards for Ethics (2011, 2015, and 2019), among others.

Individually, Ed has been recognized for his excellence in leadership in the industry and community, including Minnesota Business Magazine's Paragon of Leadership award, NAIFA's Four under 40, and Minneapolis/St. Paul Business Journal's 40 under 40.

Ed is a contributor in the financial services industry as the immediate past chair of the Finseca Foundation's executive committee and member of the board of trustees for the American College.
Ed Deutschlander is a registered representative and investment advisor representative of Securian Financial Services, Inc.

Finseca is a membership organization for which individuals must submit applications and payment. The organization is geared toward those in a recruiting, training, or supervision role in the financial services industry. Awards are based primarily on -commissions, premiums, or fees generated from investment and insurance products and other criteria relative to leadership, achievement, and recruiting selected by the applicant. Individuals must be current with membership dues and submit an application fee for consideration. Working with this individual is not a guarantee of future financial results. Investors should conduct their own evaluation.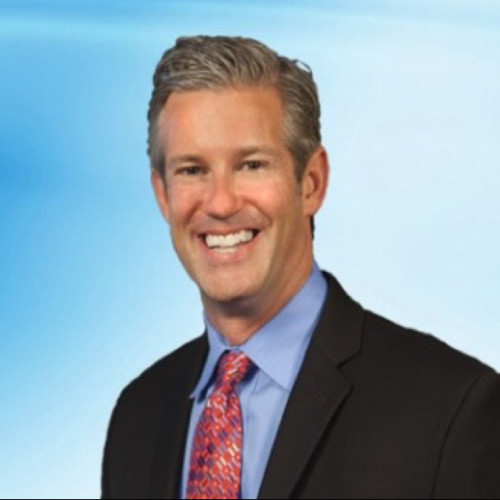 Author: Rich Campe
Rich is the CEO of ProAdvisor Coach and an avid entrepreneur with 21 years of international and domestic sales and sales management experience. Rich is a bestselling author and a graduate from North Central College in Naperville, Ill., with a double major in marketing and communications.
Rich Campe is not affiliated with North Star Resource Group or Securian Financial Services, LLC.