All Press Releases
Ann Wengronowitz recognized as an honoree for Women in Business 2016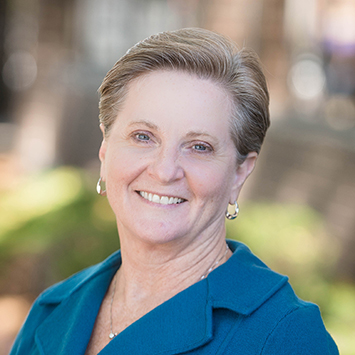 MINNEAPOLIS—Ann Wengronowitz, CFP® has been announced as an honoree for the Minneapolis-St. Paul Business Journal's 2016 Women in Business. The annual awards recognize 51 influential women in the Twin Cities, including industry-leading executives, entrepreneurs and business owners as nominated by their peers.
Wengronowitz has had a successful career in financial services and consulting, starting at North Star Resource Group in 1981. In 35 years, Wengronowitz has created a practice with client assets in excess of $51,000,000 (as of April 2016). She has been recognized as member of MDRT for 20 years and additionally is the current President of Premier Resource Group, a national organization for a select group of Securian Financial Network financial advisors.
In 2015, Wengronowitz partnered with Emily Nelson, establishing a joint practice to create a highly personalized client service experience. Together, Wengronowitz and Nelson take a holistic approach with their clients by focusing on their goals and values.
All honorees of Women in Business 2016 will be recognized at the 19th Annual Women in Business Expo & Awards luncheon on Thursday, May 26th in Minneapolis.
For more information on Ann, visit https://www.northstarfinancial.com/find_an_advisor/ann-wengronowitz/.
About North Star Resource Group
North Star Resource Group is a Minneapolis-based financial services firm that provides both individuals and businesses with the resources to help create, preserve and protect their wealth. North Star has more than 120 full time advisors and over 150 employees. In a network of 44 offices in 21 states, they have contributed to the financial security and well being of over 120,000 individuals and small businesses. To learn more about North Star Resource Group, visit www.NorthStarFinancial.com.
For Immediate Release
Contact:
Madison Netzinger
Digital Marketing Specialist
North Star Resource Group
612.617.6059
madison.netzinger@northstarfinancial.com
###