All Career Insights
Ace the Basics: The not-so-flashy key to success in the financial industry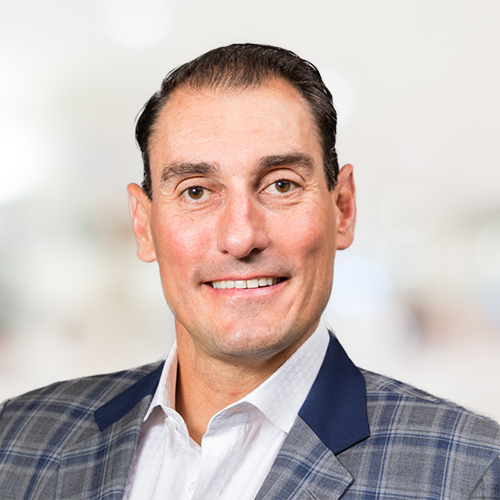 Originally published on WealthManagement.com
Every financial professional at some time will ask, "Why do I do this?"
This year, we experienced more "why" moments than usual, as we tried to navigate change and challenges at work, as well as in our personal and family lives.
My hope is that when the day-to-day has more questions than answers, financial professionals will know their long-term purpose: To serve others and guide others as they start and stay the course to financial security.
We need to answer "why" to figure out "how"—how do we move forward when it seems everything is changing?
Many companies resort to trying to discover the "next big thing" in uncertain times, and yes, reinventing the way we do business.
However, at the end of the day, you aren't weathering hard years through just the power of technology.
The financial professionals who survive hard times and even thrive through them are the ones who have a maniacal focus on the fundamentals:
Grit
Grit is a demonstrated passion and perseverance toward a goal.
Every day that you wake up and do the best for your team and your clients regardless of what's happening in the market, you demonstrate passion and perseverance toward your mission.
You put in the hours and the effort to build your practice, and that endurance to grow is still there, ready to go to work for your full potential.
That's grit.
Foundational values
In times of crisis, leaders face with difficult decisions, and our mantra then becomes, "When values are clear, decisions are easy."
As the financial leader for your clients, seasons of uncertainty require you to live your values. You won't need to transform to manage crisis. You'll already be there.
Client-first, advice-based service
When the market fluctuates, everyone wants to know our predictions for the future.
Our job has never been about predicting the future, but about preparing for it. We aren't just in the investments or insurance business; We are in the behavior business.
The financial professionals who succeed through good and hard times are those who put the client first and ask them some of the most important questions for their life and legacy:
"What will this world look like one day without me in it?"
"What is the likelihood I outlive my money?"
When we help our clients answer these questions, we are throwing a life preserver out into fear, stress, and anxiety. Creating a higher level of confidence and a sense of security.
This isn't just our job as financial professionals, it's our responsibility. Because if not us, then who?