Navigating your healthcare choices
As independent brokers, it is not our goal to sell you insurance. We are here to educate and guide you to a suitable choice based on your needs. We consult on insurance options for Medicare-eligible individuals, including:
Ongoing assistance 
We are your long-term resources for all things Medicare and health and dental insurance.
In the event of healthcare reform or a change in your medical condition, we will work with you to revise your coverage according to your adapting needs.

Medicare and prescription plans
We help make sense of your Medicare options.
From Parts A, B, C, and D and more, we help you sort through your options to find a solution that works for you—with no fees or added costs to your premiums.
Individual and family health coverage
Getting the right health insurance coverage shouldn't be overwhelming.
Our team comes alongside you and your family to learn what special circumstances you're facing and what kind of coverage you need.
Then, we shop top carriers to find the most cost-effective solution to support all your families medical and wellness needs.
Dental and vision insurance
Dental health is a large part of your overall wellness, and we can help you find a supplemental policy that works well with your plan.
We account for costs, services covered, and in-network dentists so you can be confident your policy provides what you're looking for.
International travel insurance
International travel insurance provides health coverage for travelers outside of their home country and protects you against high medical bills in the event of an unexpected injury or illness.
Our carriers
Whichever carrier you choose, our team is here to guide you every step of the way. We have insight and expertise in the following insurance solutions and many more: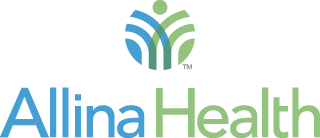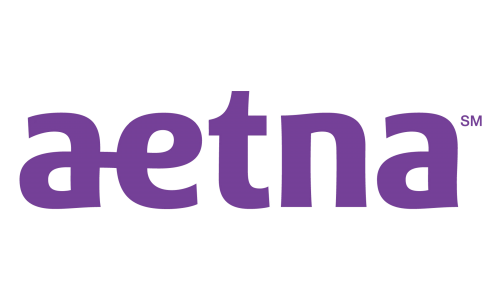 Contact the Medicare Supplement division
Phone: 612.617.6135 (TTY: 711)
Email: info@nsmedsup.com
Contact
We do not offer every plan available in your area. Currently we represent nine organizations which offer 81 products in the MN Metro area. Please contact Medicare.gov, 1-800-MEDICARE, or your local State Health Insurance Program (SHIP) to get information on all of your options.