Get to know the agents on your side
As a team. we have over 40 years of combined experience within the Medicare industry, and we put their wealth of knowledge and expertise to work for you.
Every year, we host informational meetings covering Medicare, Medicare Supplement, Medicare Advantage, Part D, and Medicare Cost plans throughout Minnesota and Wisconsin.
We can also review your individual health care needs and subsequently find a suitable plan with multiple different carriers.
All our services are free-of-charge.
Contact the team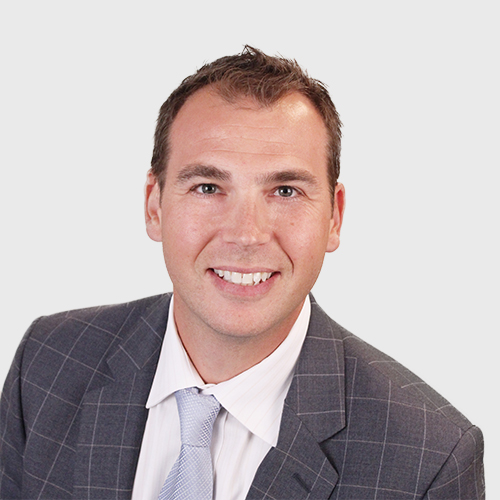 Chris Abbott
Medicare Specialist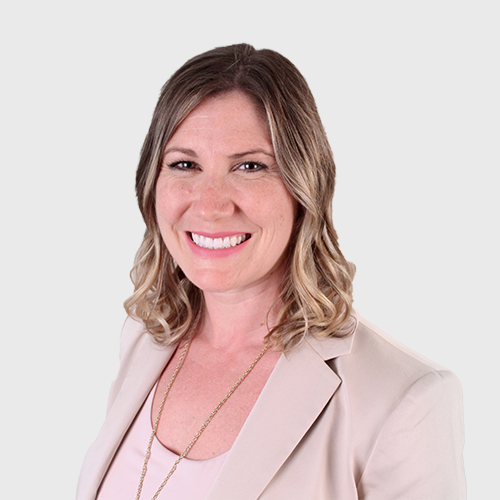 Anne Pierce
Medicare Specialist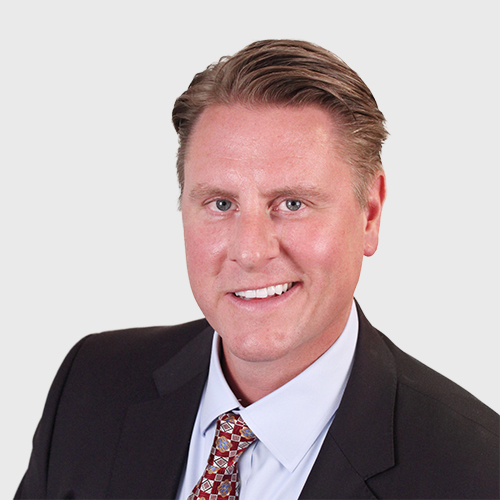 Jeremiah Wente
Medicare Specialist

Anne Pierce did a great job of explaining Medicare and in answering my many, many questions. I would definitely recommend her to my friends.
—Jan S.H.

Jeremiah gave us the pertinent information we needed to get started, which gave us a sense of confidence. His info session was understandable and not overwhelming. We left his office with a huge sense of relief!
—Carol A.

We were starting to feel overwhelmed after attending several different Medicare information sessions. We happened to talk to Chris after one of his sessions and found out he could help us with any of the plans available to us. It was nice to have Chris' expertise to assist with our supplemental choices.
—Cindy G.
Contact the Medicare Supplement divison
Phone: 612.617.6135 (TTY: 711)
Email: info@nsmedsup.com
Contact
We do not offer every plan available in your area. Currently we represent nine organizations which offer 81 products in the MN Metro area. Please contact Medicare.gov, 1-800-MEDICARE, or your local State Health Insurance Program (SHIP) to get information on all of your options.