North Star Medicare Supplement
Your healthcare choices simplified
Make Medicare work for you
Health coverage can be confusing, but it doesn't need to be.
With the right information, presented in plain language, you can find the Medicare solutions that help you start enjoying your retirement.
With the no-cost, no-obligation support of our specialists, you can navigate through the complex Medicare process and find the right Medicare Supplement plan that fits into your overall financial strategy and supports your long-term goals.
We provide seminars and one-on-one consultations, and you can reach out in a way that makes you feel comfortable to get the help you need.

Excellent customer service! I was completely in the dark when it came to navigating my Medicare decisions. They are a free resource and made the entire process extremely comfortable and enjoyable. I will be referring all of my friends and co-workers that will be retiring in the coming months your way.
—Larry F.
About Medicare
If you only have Original Medicare (Parts A and B), you could have hundreds to thousands of dollars in out-of-pocket costs. Buying a Medicare Supplement plan to work with your Medicare coverage can provide peace of mind by helping with some of these costs.
Did you know?
After your deductible is met, you typically pay 20% of the Medicare-approved amount for most doctor services, outpatient therapy, and durable medical equipment.
Medicare supplement plans are designed to help pay for some of these costs, giving you more control of medical expenses.
Source: Medicare.gov (2021).
Medicare Supplement plans, also known as "Medigap," are standardized, meaning they offer the same basic benefits, no matter which carrier you choose.
Medicare Supplement plans work alongside your Original Medicare coverage to help offset your normal health care costs.
Find more Medicare resources
Why work with an agent for Medicare Supplement?
The Medicare agents at North Star are your resource and guide through the Medicare Supplement process.
Working with an independent agent such as Chris, Anne, or Jeremiah comes at no cost to you.
As independent brokers, we are not tied to any single insurance company. This means we can shop providers and plans at a multitude of companies to find you similar policies with choices in costs and coverage.
It also means our primary obligation is to you. We get to know your needs and concerns to help you compare and select policy options without pushing one carrier over another.
Along with cost, you also receive the benefit of lifelong service and support. We are here to implement the plan you select and assist with questions, billing, and claims as needed. Year after year, your agent will come alongside you to reevaluate your needs and make sure you have most suitable option in cost and coverage as your health changes over time.
With us as your guide, you never have to navigate Medicare Supplement alone.
Meet our team
Connecting you with top providers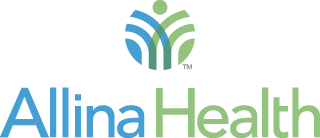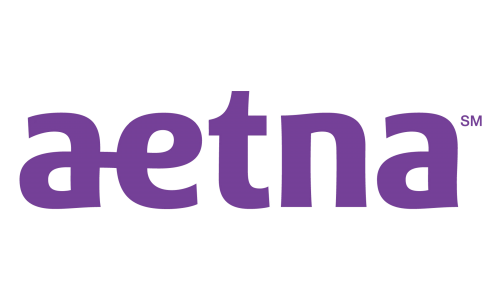 We do not offer every plan available in your area. Currently we represent nine organizations which offer 81 products in the MN Metro area. Please contact Medicare.gov, 1-800-MEDICARE, or your local State Health Insurance Program (SHIP) to get information on all of your options.