What the Denver Broncos taught me about managing priorities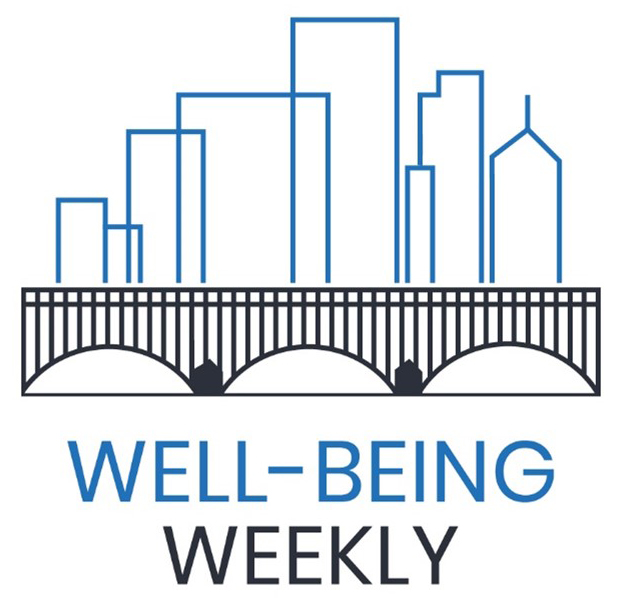 My beloved Denver Broncos traded for Russell Wilson last week.
I may live in the Twin Cities now, but I'm still just a kid from Denver who got to watch John Elway, Terrell Davis, Shannon Sharpe, and company win back-to-back Super Bowls.
As a fan, I'm elated and hopeful that Russell Wilson can help end the Broncos playoff drought since winning Super Bowl 50 six years ago.
I know, I don't usually write about sports this much. But stick with me even if you hate sports, I promise I have a point.
The Denver Broncos gave up three players and five draft picks to get Russell. That's eight players for one guy.
How can eight players be worth one?
Well, the game of football nowadays emphasizes offense, and to win you need a quarterback that can make plays.
Without a good quarterback, games are very difficult if not impossible to win.
The Broncos knew that a good quarterback was a priority and paid a hefty price to acquire such a player.
I think this principle is applicable when pursuing well-being.
When working toward heightened well-being, its important to manage finite resources. In the case of the Broncos, the finite resource is players. A team can only have 53 players on their roster, so a team needs to attempt to assemble the best combination of players to win.
With well-being, the most important finite resource to emphasize is time. We only get so many waking hours in a day. Let's just say 16 hours/day assuming eight hours for sleep.
To be well, we need to allocate those hours in a way that helps us to feel well. Since there are only 16 hours you can't commit to everything, you must commit to the activities that help you to feel most well.
For me, there's really five activities that help me to feel most well:
Spending 45 minutes to one hour each morning on physical activity (often lifting weights, rowing, sprints when there isn't snow).
Attending/serving at church on Sunday mornings.
Spending time with friends and family each week (most Sundays, my wife and I have lunch with several friends).
Enjoying time outside each week (can be a hike with my retired sled dog, skiing, or paddle boarding when there's not ice).
Building a business that helps people make better financial decisions and thereby live better lives.
Since I know these activities are essential to my well-being, I don't compromise them or trade them for other things.
There's a plethora of activities that can help you to feel well, and it's important to establish what rhythms are most essential to your well-being.
Part of my work as a financial advisor involves this concept as well. When developing financial strategies for my clients, an essential question I ask is, "What is a non-negotiable for you?"
If we have a good understanding of what's essential in our financial life, then it's easier to make decisions when life throws us curveballs. And in one way or another, the curveball is always coming.
In summary, know what's essential to you. This will help you to give up the good things to make space for the great things.
Be Well,
Alex Morrall, CFP®
P.S. While writing, I noticed I should also express gratitude as the Denver Broncos have won three Super Bowls in my lifetime, while the Vikings haven't won any in anyone's lifetime. So, the last few years may have been tough as a Denver fan but could be worse. No hard feelings Vikings fans!
Do you want to experience financial well-being and start financially thriving? Book a financial well-being lab session on my calendar here.
The only cost is your time and there is no obligation.
Fortune Financial, 10261 Yellow Circle Drive, Minnetonka, MN 55343
Alex is a registered representative and investment advisor representative of Securian Financial Services, Inc. Securities and investment advisory services offered through Securian Financial Services, Inc. Member FINRA/SIPC. North Star Resource Group is independently owned and operated. Fortune Financial is affiliated with North Star Resource Group and is independently owned and operated. 4561113/DOFU 3-2022