What is ESG Investing? And Why I Think it Matters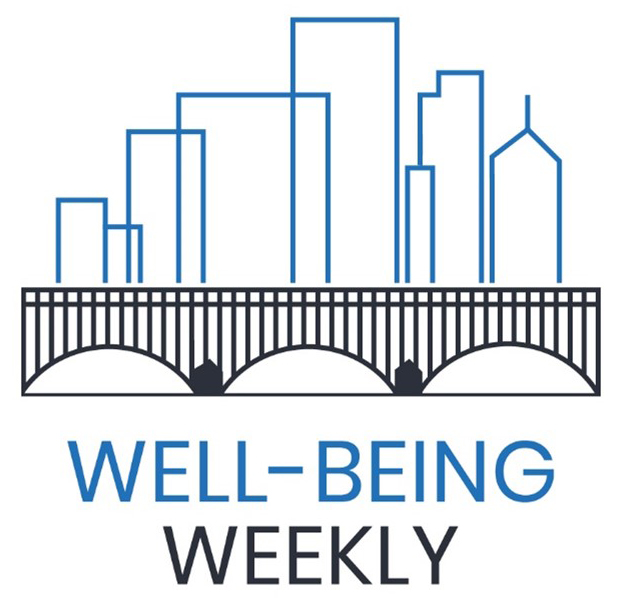 What is ESG investing? And why I think it matters
A few thoughts on the ESG investing trend and why I think it matters…
First off, what is ESG investing? ESG stands for environmental, social, and governance. More investors are applying these non-financial factors as part of their investment analysis. Below are broad definitions for environmental, social, and governance from the CFA Institute:
Environmental: conservation of the natural world
Social: consideration of people and relationships
Governance: standards for running a company
A plain English way to remember ESG is the 3 P's: planet, people, and profits.

An investor considering ESG factors may ask the following questions about a company when considering investment within the company. This list is far from comprehensive and more of a sampling of questions.
Is the company engaging in practices that directly harm the planet?
Does the company have procedures in place to reduce or eliminate their environmental impact?
Does the company consider the well-being of its stakeholders (customers, employees, shareholders, community members)?
How does the company steward their profits? How are their executives compensated?
Are they using profits for lobbying or making political contributions?
Integrating ESG factors into the investment process differs from socially responsible investing (SRI) which mainly excludes certain industries. ESG integration looks at how specific companies are dealing with ESG issues and whether they pose a risk to the company's performance. Therefore, ESG integration within the investment process may help to reduce risk within a portfolio. That's the first area where I believe integrating ESG analysis into the investment process matters. Investors utilizing an ESG approach are considering risks that are non-financial, which could potentially provide a more comprehensive view of the risks present when considering investment in a certain company.
The second reason I believe the ESG investing trend matters is that it holds companies accountable for the treatment of their stakeholders. Jon Hale, Global Head of Sustainability Research at Morningstar, in his article, ESG critiques that miss the mark, writes, "Sustainable investing is about encouraging companies to be more purpose-driven, more attuned to their stakeholders, and embedding these ideas into their long-term strategy. It's not about not maximizing shareholder value; it's more of a course correction, reminding investors and companies that long-term success depends on more than a single-minded focus on shareholders."
If companies start to prioritize their stakeholders, I believe this has positive effects on the well-being of numerous individuals. Even if the company only starts to prioritize the well-being of their employees, that's a big step in the right direction. Many of us spend at least half our waking hours at work, so an improved work environment can go a long way in improving quality of life.
A word of caution: many asset managers have caught on to the ESG investing trend and have started greenwashing some of their mutual funds and other products. If considering investment within a fund that claims to adhere to some sort of ESG or sustainability mandate, be sure to conduct some due diligence to see if the fund is living up to its name.
Finally, this essay is in no way a comprehensive guide to ESG investing. The space is nuanced and evolving in complexity. I would need pages to discuss all the ins and outs. I figured ~550ish words is enough to send by email and if you want to learn more, we can have a conversation.
Do you want to experience financial well-being and start financially thriving? Book a financial well-being lab session on my calendar here:
The only cost is your time and there is no obligation.
Alex is a registered representative and investment advisor representative of Securian Financial Services, Inc. 3871161/DOFU 10-2021