Conveniences vs. Challenges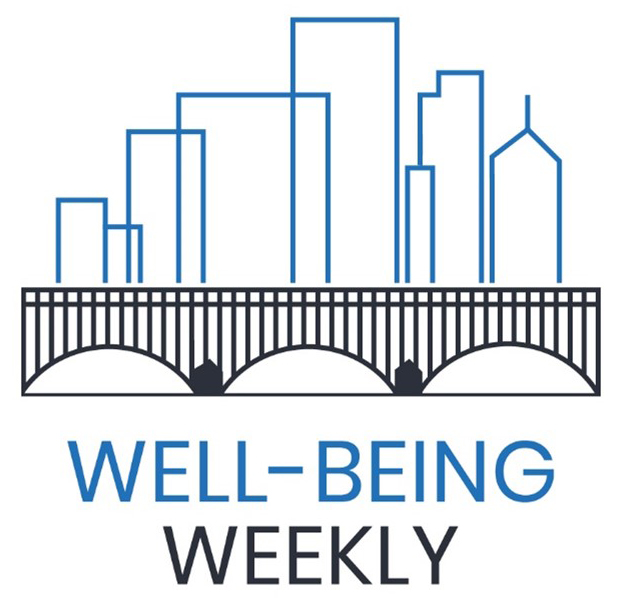 Convenient isn't always better.
In America, advancements in technology have allowed our lives to be very convenient.
We can hail rides, have almost anything delivered to our doorstep, and even request an entrée from our favorite restaurant be delivered at our chosen time.
Many of these services are incredible and I'm not disparaging convenience entirely.
However, when we try to make everything in our life as convenient as possible, we miss some of the satisfaction that can arise when we accomplish something hard.
My wife loves cooking and even enjoys the challenge of difficult recipes.
If we always order out or have someone prepare our food, she's robbed of the joy that she finds in tackling a challenging recipe and achieving something new.
This concept applies to why I like challenging workouts.
The sense of satisfaction gained from pushing through something difficult is rewarding.
The same can be said for backpacking through the mountains.
It can be a grind carrying a heavy pack up a mountain at 12,000 feet in Colorado.
But when you get to a ridgeline or the summit, you are rewarded with incredible views.
Sure, there may be easier ways to get to the top of a mountain.
But climbing it is by far the most satisfying because I put forth the effort to make it to the summit.
Part of the beauty of backcountry trekking or strenuous physical activity is it cannot be outsourced.
You won't reap the benefits unless you do the work.
These types of activities can help to build character and improve well-being.
They require sustained persistence in the face of the challenging.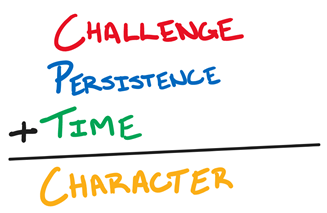 I'd wager that overcoming a challenge has a more significant impact on our sense of satisfaction than utilizing all of the modern era's conveniences.
In a time and location where comfort and convenience are easy to obtain, it's important to engage in some tasks that are challenging.
Completing a challenging task is more rewarding than completing an easy task.
Growth also arises from taking on what feels uncomfortable to us.
Difficult tasks that can't be outsourced show up in personal finance too.
Mainly, people don't take the time to think about what they value and if their financial habits reflect their values.

This can't be outsourced and it's difficult to determine.
We even have to share what we value with our spouse and learn more about what they value.
We may need to make compromises or realignments.
We may even need to make changes to our current habits to align with our values.
This can be really hard work.
But it's rewarding when our actions reflect what's important to us.
Satisfaction arises from engaging in important and difficult tasks.
Don't let the chase for continuous convenience cloud what can bring about real meaning in your life.
Whenever you're ready, here's how I can help you:
Work 1:1 with me to build your own personalized Financial Wellness Blueprint™—an outline to achieve your financial goals and live life on your terms. Free, with no obligation.
Registered representative and investment advisor representative of Securian Financial Services, Inc. Securities and investment advisory services offered through Securian Financial Services, Inc. Member FINRA/SIPC. North Star Resource Group is independently owned and operated. Fortune Financial is affiliated with North Star Resource Group and is independently owned and operated. To opt-out from receiving future emails from Fortune Financial, please reply with "REMOVE" in the subject line.
4865992/DOFU 7-2022