Are we limited by expertise?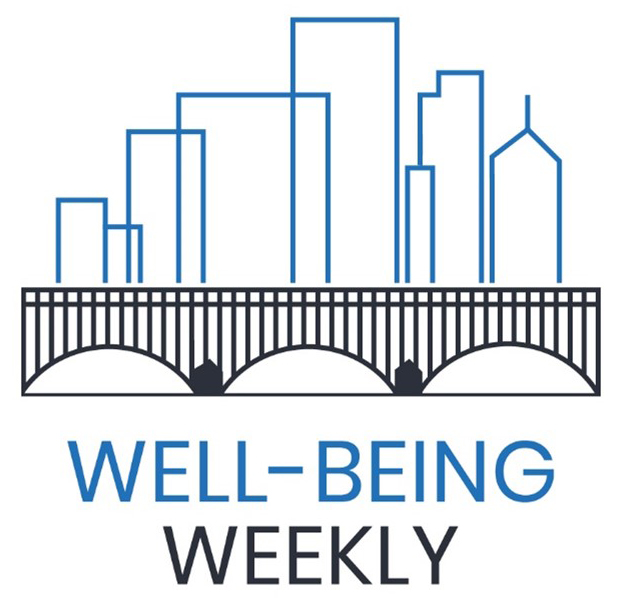 A fresh perspective from a newbie can fall on some experts' deaf ears.
They've studied a given topic for years and thereby, developed blind spots and biases.
A fresh perspective can shake up the status quo and challenge what's been accepted as fact.
Of course, it's more work to explore, evaluate, and analyze a new way of thinking about or doing something.
But it's one of the pathways to innovation.
Innovation is thinking about or doing something better.
If we stimy new perspectives, we stand in the way of progress.
Certainly, we need to perform due diligence before we can engage in something new.
We may even expend energy on something that may be a dead end.
But what if 1 in 10 new perspectives lead to a breakthrough or an improvement in the human condition?
Even if it's 1 in 1000, the energy expended is worth it.
As humans, we can always learn and channel our findings into creating a better method, life, or world.

An unwillingness to explore and entertain new ideas directly hinders the potential for innovation.
These concepts surface in my work as a financial advisor.
People are experts in their own lives and financial situations.
My role is to gain an understanding of what my clients want out of their own lives and how they are currently working to make that vision a reality.
Then, I offer perspectives on how they can improve their situation, optimize their savings, or enhance their risk management approach.
The people that benefit most from such an exercise are those that approach the situation with an openness to new ideas.
Can we risk always settling for the status quo?
Whenever you're ready, here's how I can help you:
Work 1:1 with me to build your own personalized Financial Wellness Blueprint™—an outline to achieve your financial goals and live life on your terms. Free, with no obligation.
Alex is a registered representative and investment advisor representative of Securian Financial Services, Inc.
4856026/DOFU 7-2022