Life Lessons from Moneyball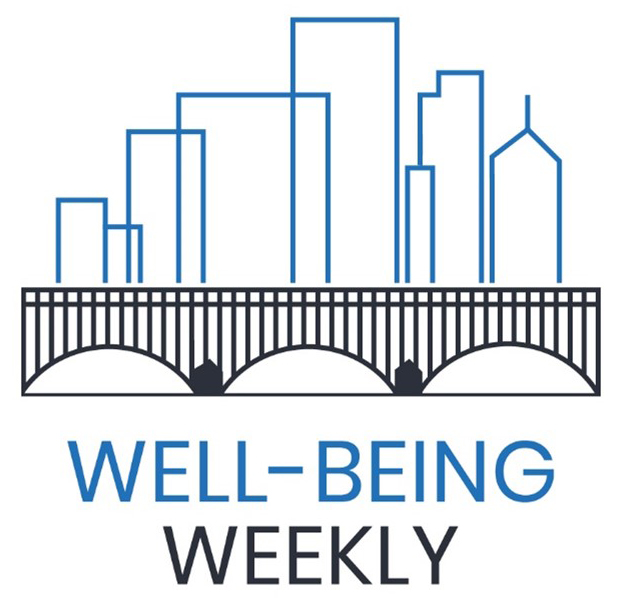 I played a lot of baseball growing up. My dad, who was a big Kirby Puckett fan, taught me what it meant to be a "student of the game".
Part of that was analyzing and studying how professional teams and players performed at their best.
And for the baseball nuts out there, they would also tell you any study of the sport is not complete without a viewing of the critically-acclaimed movie, Moneyball.
One of my favorite scenes from the movie is when General Manager Billy Beane of the Oakland A's (played by Brad Pitt) is going through their draft / trade board and talking about how they replace Jason Giambi, who at the time of the story, was the key hitter in their lineup.
The other coaches and scouts were focused on who from their board could replace Giambi in their own right.
But Billy Beane thought differently.
He didn't want to replace Giambi. At least not outright.
He wanted to find players that got on base.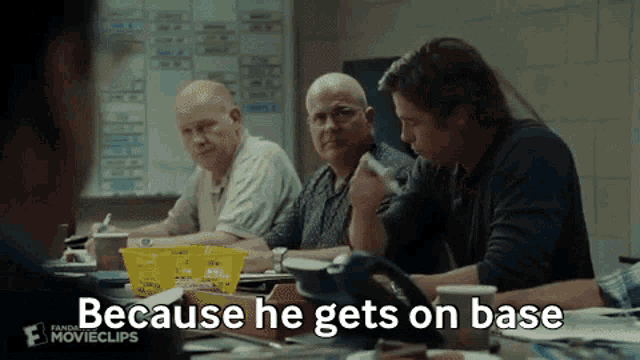 It didn't matter how they got there.
Whether it was a walk, a hit by pitch, or if they had a weird swing, none of it mattered to Billy.
All that mattered was getting on base.
It didn't matter if it was pretty. It didn't matter if it what was what "everyone else was doing."
They just needed to get on base.
The same holds true in our lives.
We get fixated on maintaining a certain perception of what we do or how we do it.
And that can cause us to let go of our ability to be at our absolute best.
Not to ruin the story but…
The "moneyball" philosophy is now heavily utilized in every Major League Baseball management office, due to the success of Beane and the Oakland A's.
The morale of the story?
Sometimes the best, most productive thing we can do, is not the "coolest" or the "flashiest".
But yet, it works.
That's something my clients who work with my on their investments understand.
They know there's alternatives out there to what we do. That's not a secret.
But they also know that if we stick to the gameplan, it will help them work towards their goals.
Just like Billy Beane's did.
Whenever you're ready, there are 2 ways we can help you:
Work 1:1 with me to build your own personalized Financial Wellness Blueprint™ – an outline to achieve your financial goals and live life on your terms. Free and no obligation. Book here.
Evaluation of different retirement plans (401(k), SIMPLE IRA, SEP IRA, etc.) for your business. Free and no obligation. Book here.
Be Well,
Alex Morrall, CFP® & A.J. Imholte
Registered representative and investment advisor representative of Securian Financial Services, Inc. Securities and investment advisory services offered through Securian Financial Services, Inc. Member FINRA/SIPC. North Star Resource Group is independently owned and operated. Fortune Financial is affiliated with North Star Resource Group and is independently owned and operated. To opt-out from receiving future emails from Fortune Financial, please reply with "REMOVE" in the subject line.
4910028/DOFU 8-2022