Have you ever experienced productivity guilt?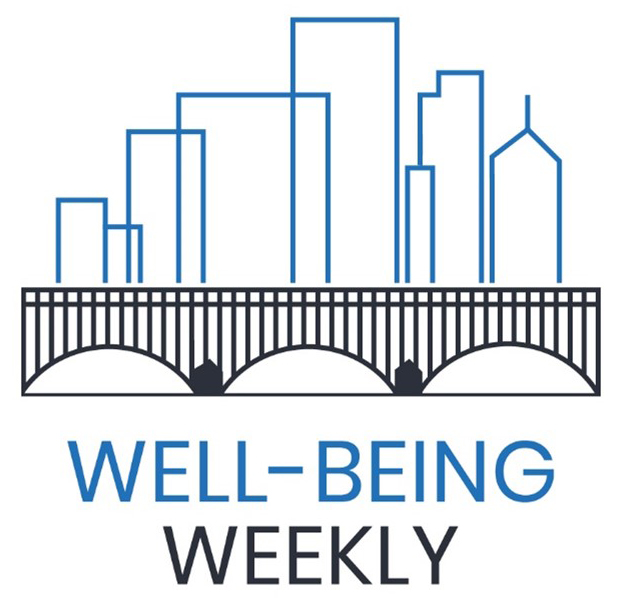 Productivity guilt is the feeling the descends upon us when we aren't working hard or achieving something.
I don't know about you, but I'm a fairly advanced sufferer of productivity guilt.
There are many days where I feel like I lost the day if I didn't work myself into the ground.
There are probably all sorts of causes for this condition, one being the emphasis our culture places on productivity.
For our whole lives, we've heard some variation of, "We're Americans and we need to use every second of everyday to get ahead or we will be left behind."
You probably already guessed it, but productivity guilt is destructive to well-being.
I used to use a planner to plot out every second of every day and how I would use them to advance toward my goals.
I didn't want to waste a second and would lay out a day that was unachievable.
When I would inevitably fail to optimize every minute of the day, I would feel like a total failure.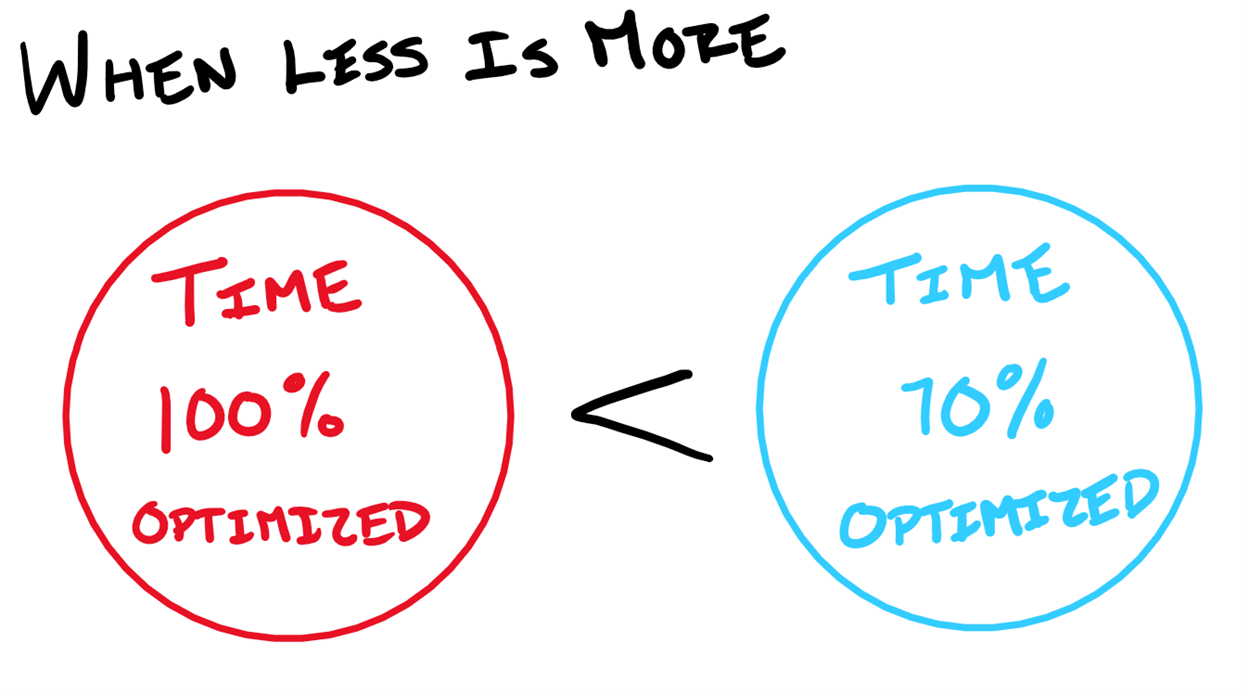 Each day, I write down 4-5 priorities I need to do.
Then, I put everything else under bonus tasks. These are nice to get to, but not a priority.
This strategy allows for more margin in my day and even allows me to appreciate the variances that show up in each day.
Unexpected moments can end up being some of the best memories.
These may be driving north for a chance to see the northern lights, watching your kid's celebration after they score their first goal in hockey, or leaning into a meaningful conversation with your spouse.
If we try to use every moment productively, we may view the unexpected as an obstacle to be avoided or miss it entirely.
Don't let striving for constant productivity steal life's beauty from you.
I've seen a variation of productivity guilt show up in my clients' financial lives as well.
Some of my clients have more than enough money to reach their financial goals.
Yet, they don't always feel comfortable using their money on something that isn't generally viewed as productive.
They feel they need to keep their funds invested rather than using some of it to travel, take their family on a trip, etc.
Of course, spending money on a trip with family isn't an efficient way to grow your net worth.
But it is a way to experience life fully with people that are important to you.
These experiences will shape a satisfying life.
At the end of the day, money is just a tool to live a meaningful life.
The accumulation of money doesn't mean much if it doesn't help you live a life you enjoy.
Whenever you're ready, there are 2 ways I can help you:
Work 1:1 with me to build your own personalized Financial Wellness Blueprint™ – an outline to achieve your financial goals and live life on your terms. Free and no obligation. Book here.
Evaluation of different retirement plans (401(k), SIMPLE IRA, SEP IRA, etc.) for your business. Free and no obligation. Book here.
Registered representative and investment advisor representative of Securian Financial Services, Inc. 4904993/DOFU 8-2022