All Press Releases
North Star Resource Group launches Property and Casualty division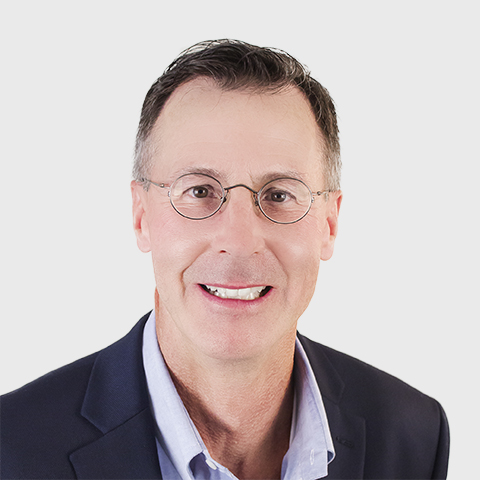 The division brings the expertise necessary to effectively manage clients' risks and protect their futures.
MINNEAPOLIS — North Star Resource Group officially launched a Property & Casualty Division, Borealis Insurance Services, on Tuesday, August 15th, 2017. Based in North Star's Minneapolis headquarters, the division is headed by Director Jim Babusek. Babusek brings three years of experience in the insurance industry, after years of experience as a business owner in the Twin Cities area, to the division.
"Contrary to popular opinion, home, auto, and business insurance is not a low price, one-size-fits-all commodity. In fact, insurance is a vital tool to protect against what can go wrong and help preserve assets for the future. As insurance specialists, our focus is to find gaps in coverage and provide our clients with customized solutions based on their specific needs." – Borealis Insurance Services Team
"Analyze. Educate. Empower."
Borealis was formed to work side by side with North Star's 160 financial advisors in order to analyze their clients' current risk management program, educate them about coverage and cost-saving options available in the marketplace, and empower them to make the appropriate changes to fulfill what is important to their family or business. As an independent agency, Borealis will have access to many of the industry's premier carriers and the ability to find the best value for their clients. The team looks to be a trusted resource and welcomes the opportunity to be of service. While currently serving individuals in Minnesota and Wisconsin, the team plans to expand to offer services in other states in the future.
For more information, please contact Jim Babusek at jim.babusek@borealisinsurance.com. Watch www.borealisinsurance.com for more details to come.
About North Star Resource Group
North Star Resource Group is a Minneapolis-based financial services firm that provides both individuals and businesses with the resources to help create, preserve and protect their wealth. North Star has more than 150 full time advisors and over 150 employees. In a network of over 40 offices in 22 states, they have contributed to the financial security and well-being of over 120,000 individuals and small businesses**. To learn more about North Star Resource Group, visit www.NorthStarFinancial.com.
For Immediate Release
Contact:
Megan Temte
North Star Resource Group
megan.temte@northstarfinancial.com
###