All Press Releases
Brett Vander Bloemen once again raises $100,000 for Alzheimer's disease research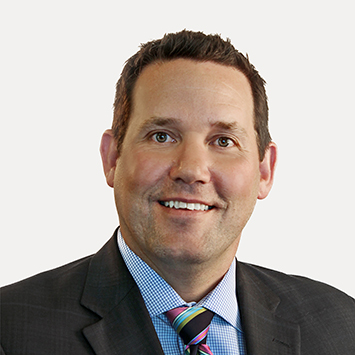 Read it on The Northwoods River News!
ST. PAUL, MN — Brett Vander Bloemen, Financial Consultant and Partner at North Star Resource Group, once again successfully raised $100,000 to go towards Alzheimer's disease research.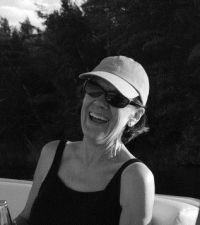 Rhinelander-native Vander Bloemen hosted the 4th Annual Liz Vander Bloemen Charitable Golf Event on July 17, 2017. It has been 3 years since he lost his mother, Liz, to Alzheimer's disease. Vander Bloemen celebrated her life by hosting the golf event, first hosted in 2014, in order to benefit Alzheimer's research through a day of golf followed by an auction dinner.
"It was a beautiful day again, we have been 4 for 4 on the weather, and I think that is her way of smiling down on us!" – Brett Vander Bloemen
The Scott Richards North Star Charitable Foundation (SRNSCF), the charitable arm of North Star, again partnered with Vander Bloemen for the event. With the matching gift provided by the SRNSCF, Vander Bloemen was once again able to present a check to Dr. Ron Peterson of the Mayo Clinic's Alzheimer's Research Center in Rochester, MN for $100,000:
"Being able to have presented $400,000 to Dr. Peterson over the last 4 years has been really an honor to what she stood for. She was a giver, always willing to give her love, her time, her spirit, her energy to so many things. This is my way of giving back in honor of her!" – Brett Vander Bloemen
For more on Vander Bloemen, visit www.northstarfinancial.com/find_an_advisor/brett-vander-bloemen.
For more on the SRNSCF, click here.
About North Star Resource Group
North Star Resource Group is a Minneapolis-based financial services firm that provides both individuals and businesses with the resources to help create, preserve and protect their wealth. North Star has more than 150 full time advisors and over 150 employees. In a network of over 40 offices in 23 states, they have contributed to the financial security and well-being of over 120,000 individuals and small businesses. In 2015, North Star was the winner of the BBB Torch Awards for Ethics, the Recipient of the Minnesota Business Ethics Award and listed as one of Minnesota Business Magazine's 100 Best Companies to Work For. To learn more about North Star Resource Group, visit www.NorthStarFinancial.com.
For Immediate Release
Contact:
Megan Temte
North Star Resource Group
612.617.6018
megan.temte@northstarfinancial.com
###