All Events
IN THE ROOM With Dr. Jeremy Siegel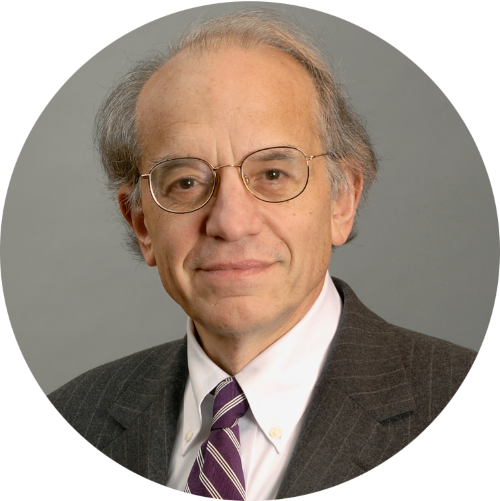 | | |
| --- | --- |
| | Thursday, Oct. 12th | 1:00 PM to 2:00 PM CT |
| | |
| --- | --- |
| | Online |
---
Don't miss this exclusive, insightful conversation with one of the most sought-after thinkers on the economy and markets today. Professor Jeremy Siegel will join Cetera's Chief Investment Officer, Gene Goldman, for a data-rich examination of today's challenging economic environment, the Fed's recent policy decisions, and the role AI will play in tomorrow's economy.
Get a deeper understanding of the trends shaping today's markets and pick up insights to help you make the best decisions for your financial future. Register now for this very special presentation of IN THE ROOM!
FEATURED SPEAKER
Dr. Jeremy Siegel
Wharton School Professor of Economics, Bestselling Author, Legendary Economic Commentator, and Senior Economist at Wisdom Tree
"Cetera Financial Group" refers to the network of independent retail firms encompassing, among others, Cetera Advisors LLC, Cetera Advisor Networks LLC, Cetera Investment Services LLC (marketed as Cetera Financial Institutions or Cetera Investors), and Cetera Financial Specialists LLC. All firms are members FINRA/SIPC members. Located at: 655 W. Broadway, 11th Floor, San Diego, CA 92101.Individuals affiliated with Cetera firms are either Registered Representatives who offer only brokerage services and receive transaction-based compensation (commissions), Investment Adviser Representatives who offer only investment advisory services and receive fees based on assets, or both Registered Representatives and Investment Adviser Representatives, who can offer both types of services.
The above-mentioned professional Jeremy Siegel not affiliated or registered with Cetera. Any information provided by this individual is provided entirely on behalf of himself and is not related to Cetera or its registered representatives.